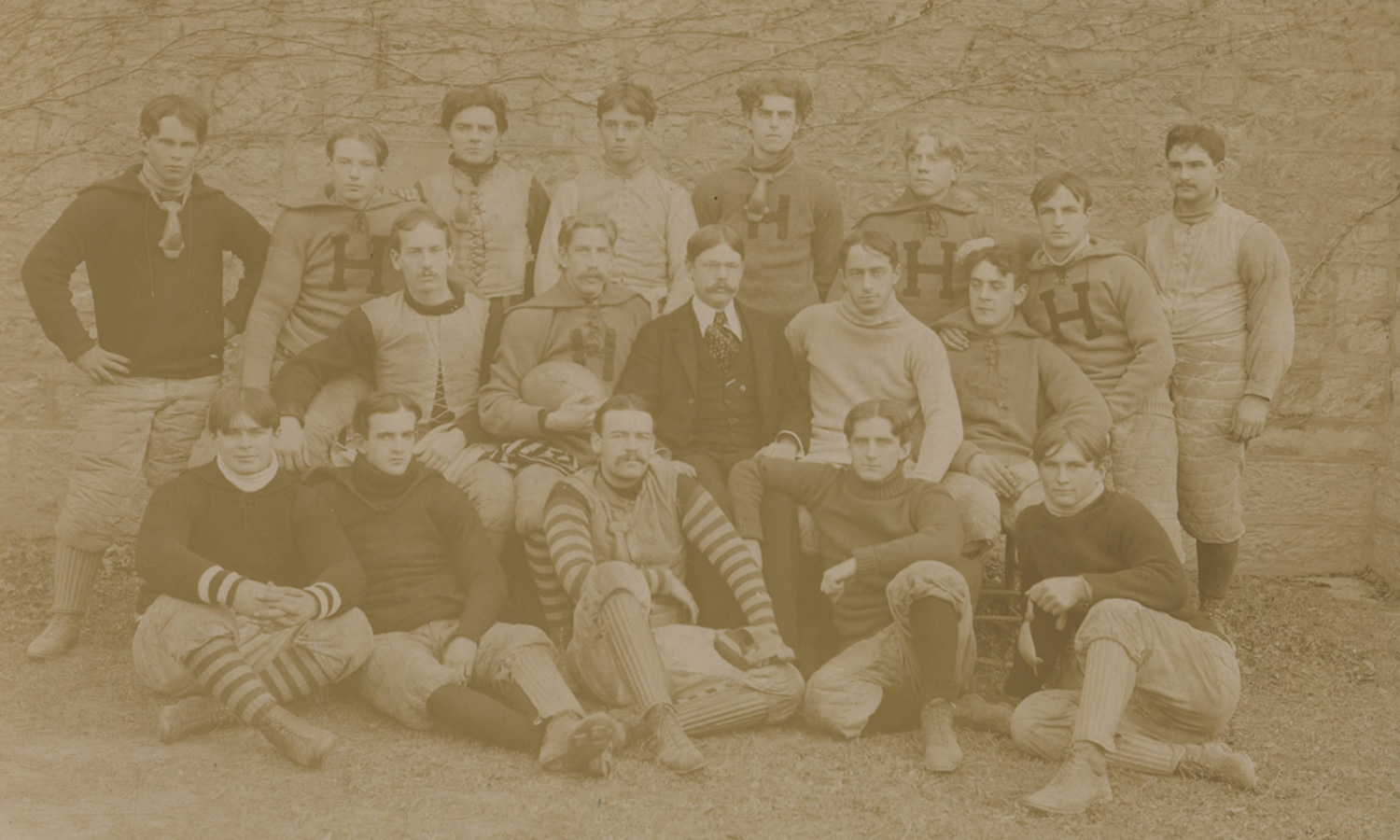 Oral Histories
Oral Histories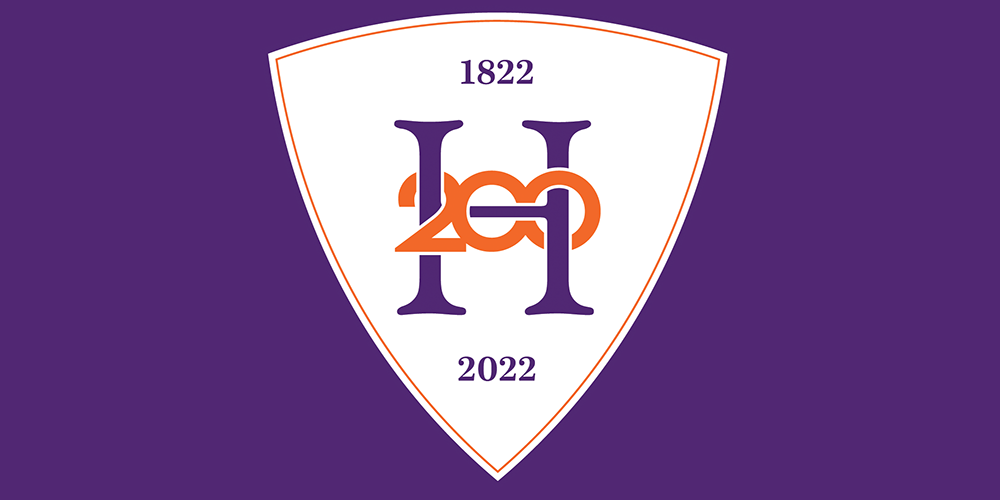 As part of the Bicentennial, we are collecting oral history videos from alums. Record and submit your story about academics, mentorship, sportsmanship and other indelible experiences that shaped your time at Hobart and William Smith. Videos may be posted on this webpage, used on social media or at events on campus.
Consider reflecting on one of the following prompts:
The first time you saw campus
Your favorite professor, course or coach
A defining experience you had as a student
A current event that coincided with your time as a student, and how it was experienced on campus
Words of congratulations on the Hobart Bicentennial
Tips for Recording an Oral History:
Use a smartphone, if one is available to you.
Find a quiet place with no background noise.
Position the phone at eye level to where you will be sitting or standing. Use the camera on the back of the phone. (The front camera produces a lower quality video).
Record the video horizontally.
Check before you begin recording that your head and shoulders are fully in the frame of the camera. Ask a friend if you are correctly positioned within the frame, or make a test video.
Be sure to speak up and speak clearly.
Recommended video length is 30-60 seconds, but should be no longer than two minutes.
How to send video:
Upload your files to a cloud storage service (such as Google Photos, Dropbox, Box). Make the video public. Email the link to publicity@hws.edu
Send the video via Facebook Messenger or Instagram to @HWSColleges