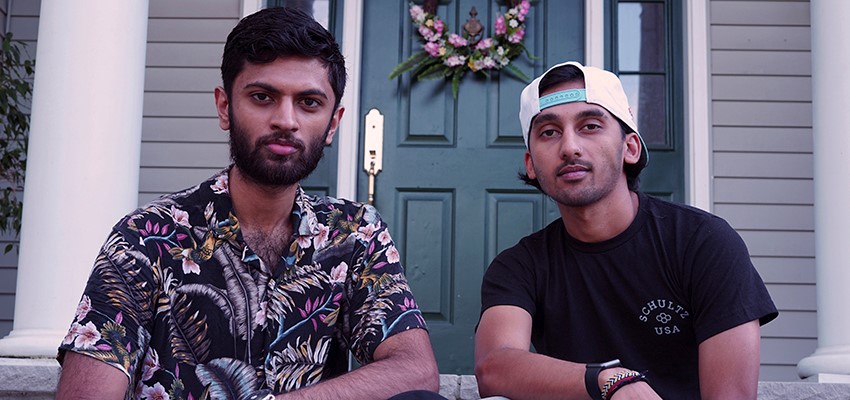 HWS News
21 August 2020 • Arts Making Music, Pursuing Finance with Mukkamala '20
Dhiraj Mukkamala '20 (pictured above on right) has been accepted to a comprehensive development program at Prudential Financial. The firm will provide training in preparation for his securities exams, then offer him a position as a Financial Advisor in Boston, Mass. While he gains insight to the financial services industry, Mukkamala is also continuing to pursue his other passion, making music. Under the name DeGen-Z, Mukkamala and his music partner Pranav Pannala have released their first song "Tell Me Why" in August on Spotify, Apple Music and iTunes. Their second song "Wednesday" drops on Wednesday, Aug. 26.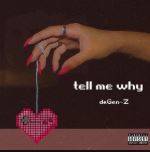 "The thing that Prudential identified about me was that I had an interdisciplinary background. I have used my liberal arts background to my advantage. The thing about HWS is you get to be a jack of all trades," says Mukkamala, who earned his B.A. in history, with minors in classics and economics.
Mukkamala also took courses in creative writing. Through classes such as "Creative Nonfiction" with Professor of English Melanie Conroy-Goldman, he says he gained the self-assurance to share his work. "It gave me the confidence to let my work be heard, and that's everything. There's always a piece of yourself in a story. But critical feedback in workshops… that's just criticizing the skin, not the bones. Once I got that in my head, it was easier to put myself out there with my songwriting."
Mukkamala's entrance into the music scene began as a DJ at venues in Geneva. "I started DJing on campus at my fraternity, then at FLX Live and at Riley J's. It was a blast. And when people are enjoying themselves, and the music is good, that makes me happy," he says. Mukkamala is also a member of Theta Delta Chi fraternity.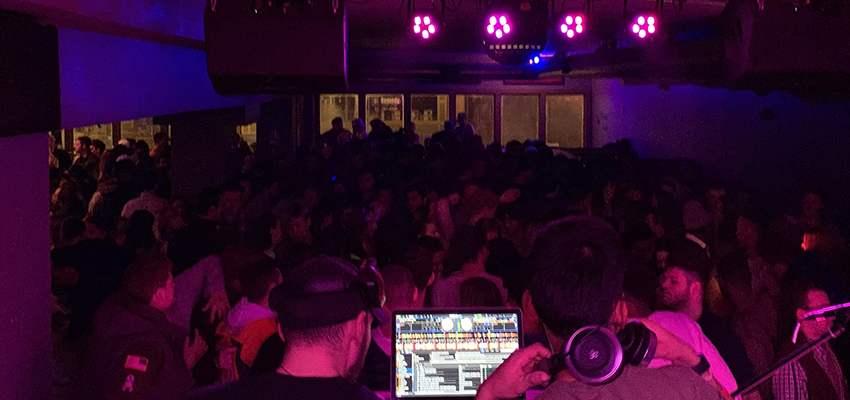 "Tell Me Why" has been streamed more than 10,000 times.
At HWS, Mukkamala combined his passion for storytelling and history through an independent study overseen by Associate Professor of Classics James Capreedy. Mukkamala wrote a collection of stories in the historic fiction genre from the perspective of a journalist during the fall of the Roman Empire.
Through the job search, Mukkamala has had the guidance of his mentor Michael Rawlins '80, P'16, principal user experience design architect at the Walt Disney Company. The pair met at the Multicultural Networking and Career Conference hosted on campus in 2019. "He gave me advice whenever I needed it. We've been able to talk about everything – the social situation in cities and at HWS, our past, our future. It's been great to be able to talk to a relatable, successful, person of color, and to have a mentor while trying to figure out what I want to do with my life," Mukkamala says.
Mukkamala worked as a student photographer in the Office of Communications and served as co-captain of the club soccer team.
In the photo above, Pranav Pannala and Dhiraj Mukkamala '20 pose in Cranbury, N.J.