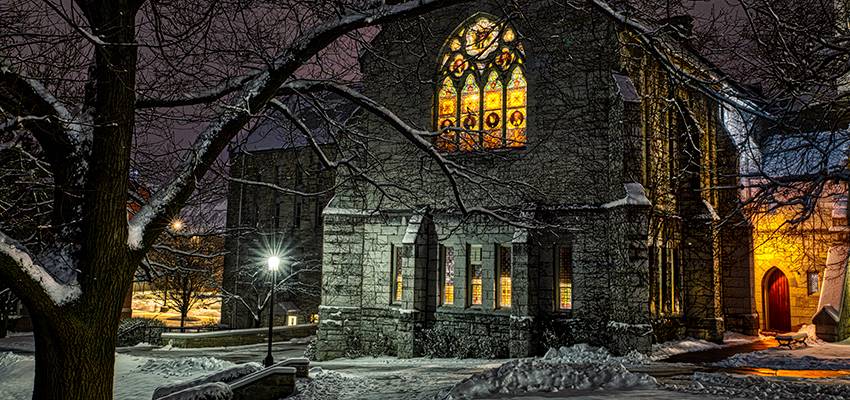 HWS News
1 September 2021

HWS Wins National and Regional CASE Higher Ed Awards

Hobart and William Smith Colleges' marketing and communications materials were recognized with six awards in the 2020 Council of Advancement and Support of Education (CASE) award programs.

For excellence in writing, Hobart and William Smith received silver from the Council of Advancement and Support of Education (CASE) in their national Circle of Excellence program. The Colleges also earned gold, silver and bronze for outstanding photography and in recognition of the new athletic branding (2019) in the CASE District II Accolades program.

The annual CASE Accolades program celebrates institutional accomplishments and higher education professionals for their work across areas ranging from fundraising, alum relations and student recruitment to marketing and communications.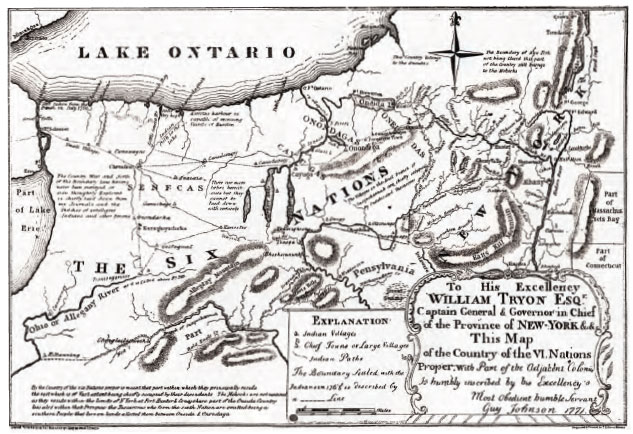 At the national level, Hobart and William Smith received Silver in the features writing category for the article, "The Lay of the Land," written by Andrew Wickenden '09, which appeared in the spring 2020 issue of the Pulteney Street Survey. The article explores the history of the land that the HWS campus now occupies, which was, prior to the arrival of Europeans, the provenance of the Seneca Nation. "Lay of the Land" also earned Bronze for writing from CASE District II.
Read "The Lay of the Land" here.
At the regional level, HWS earned Gold for Best Individual Photograph, Silver for Best Photography Series, Silver for Marketing: Visual Identity Systems and an Honorable Mention in the Platinum Category for Best Photography Series. CASE District II is the largest of all member regions in North America.
All photographs were taken by Chief Photographer Kevin Colton, including "Demarest in the Snow," captured during a snowfall in December of 2020. The judges described the effect of multiple exposures, and light streaming out of the Blackwell Room, as "magical." Colton also photographed "Solidarity at 6," a series taken in April 2020, as HWS community members showed support for essential workers in Geneva, N.Y.; and "FSEM Faculty Meet Students for the First Time," where FSEM faculty met first-year students over Zoom, showcasing remote learning and engagement in 2020.
The Colleges also won Silver for the new William Smith Heron and Hobart Statesmen visual identity systems, completed in 2019 in partnership with the branding firm SME.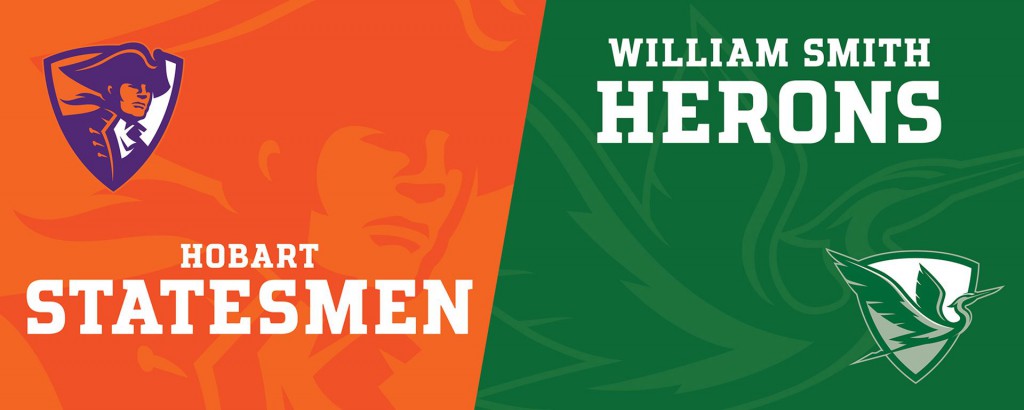 In praise of the new marks, the judges said, "The new designs were beautiful, recognizing that the team had an incredibly difficult task, given the two identities of the Colleges, their history and colors. This was an innovative and clever solution to tie together two brands–both distinctively and effectively. Kudos to the team for its commitment to maintaining the individuality of both programs in a way that honors each but makes it clear they are connected."