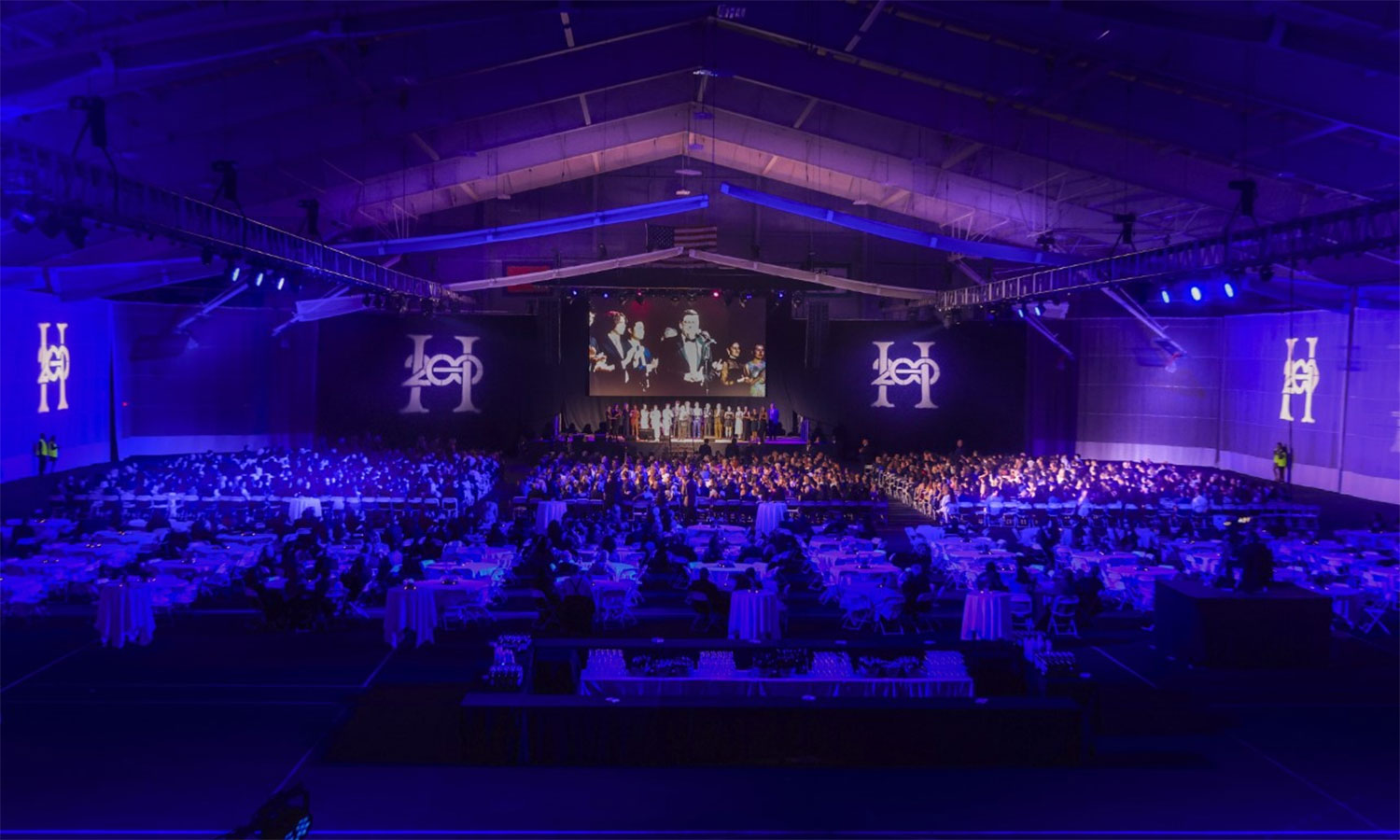 Bicentennial Media
27 October 2022 • Alums Click Here to See Hobart's Bicentennial Media Page
Related Stories
Alums

Stein Family Commits $5 Million to Integrated Science Center Project

A generous gift from Kevin Stein '88 and his family provides the financial foundation for a state-of-the-art building that will be the hub of scientific education at Hobart and William Smith.

Alums

An International Perspective of Veterinary Medicine

During the spring, Natalie McCarthy '22 spent three months in Thailand learning up-close what life as a veterinarian is like as part of the selective Thailand Veterinary Seminar Abroad.

Alums

Drosdowich '72 Reflects on College Experience

George Drosdowich '72 explores coming of age amid the tumultuous cultural and societal changes of the late 1960s and early 1970s in his new book Bad to Me, published by Nine Mile Books.