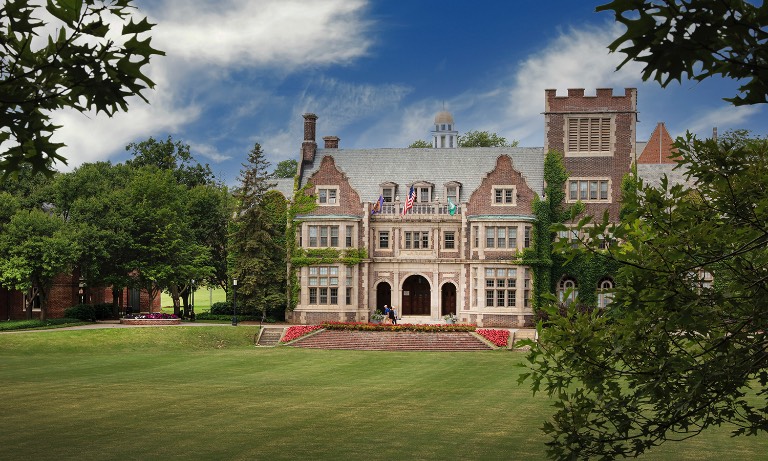 HWS News
1 June 2023

Institute for Global Studies Announced By Colin Spencer '19

HWS Institute for Global Studies houses nine wide-ranging programs focusing on politics, language, culture and history.

Serving as the home for nine departments and programs, the new Institute for Global Studies provides a unified center for different departments and programs, making access between them easier and more efficient.

The Institute serves as the hub for Africana studies; anthropology; Asian studies; European studies; French, Francophone and Italian studies; German area studies; international relations; Latin American studies and Russian area studies. A Council of Directors includes the chairs from each department or program, along with staff from the Center for Global Education and the Salisbury Center for Career, Professional and Experiential Education. The council will help with providing collective resources for students including organizing cultural events, encouraging students to enroll in understudied and strategically critical areas or languages and arranging sample classes.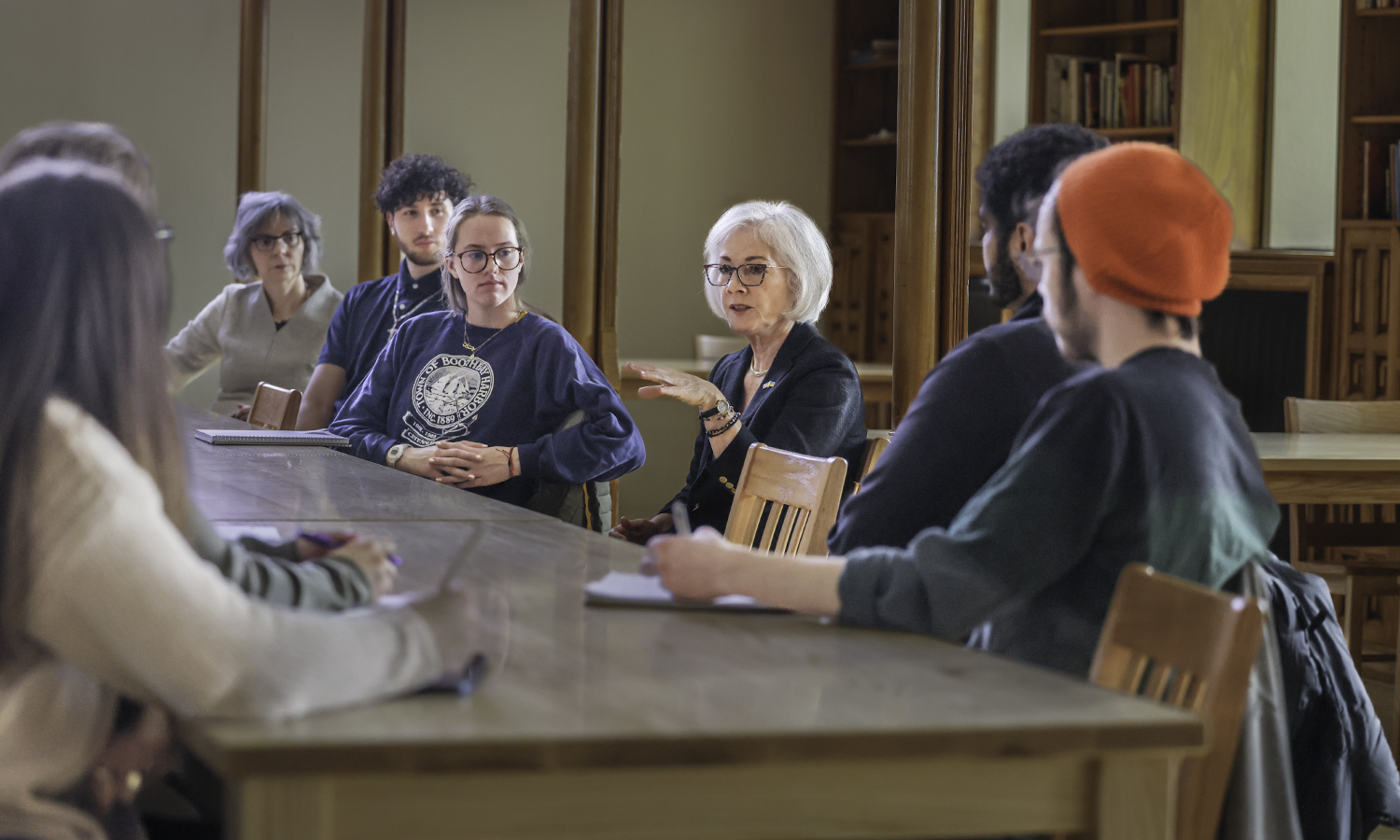 Each program will remain autonomous while the Institute will help the individual programs pool resources and strengthen communication between each other.
"We're making it easier for students to cross the bridge from one department to another," says Associate Professor of Russian Area Studies and Associate Director of the Institute Kristen Welsh. "They will learn first-hand how concepts can be studied across regions, periods, and languages; Global Studies will enhance students' work in their home disciplines and help them develop more powerful, nuanced cross-disciplinary insights."
With the close crossover of programs and departments, students will have better access to explore other topics or fields they may not be as familiar with, Welsh says.
A new introductory class provides students in any of the nine programs a chance to explore core concepts by following a topic through a range of geographic areas and historical periods. Current topics include coffee, crossing borders, global languages, saltwater crossings and water.
A course on global cultural literacies, designed especially for students enrolled in foreign languages at the Colleges, will be offered in the fall.
With the wide breadth of programs and departments to study in, and the variety of course topics, students will graduate ready to go into postgraduate study or a professional career field in any area, including politics, global health, languages, education, writing and more.
"We want to help make our students global citizens," says Welsh. "We want to graduate people who are thoughtful, inquisitive and knowledgeable."