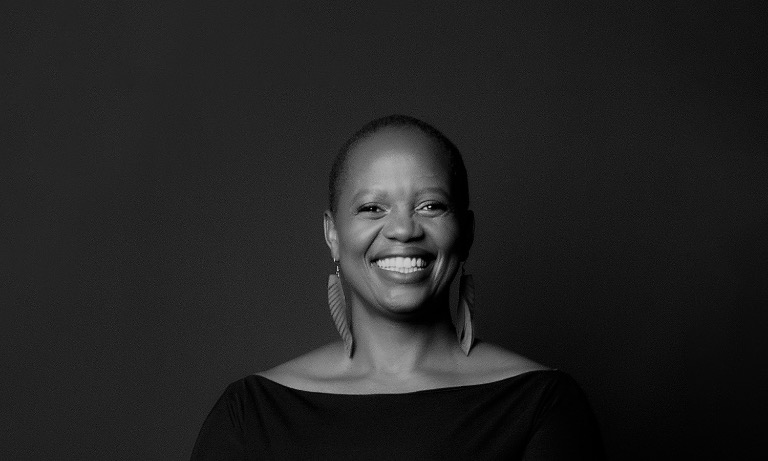 HWS News
22 June 2023 • Alums Mathai '94 Named one of Time's 100 Most Influential People
Wanjira Mathai '94 is among TIME magazine's 100 Most Influential People of 2023.
TIME has selected Wanjira Mathai '94, Managing Director of Africa and Global Partnerships at World Resources Institute (WRI), for inclusion on the magazine's annual list of the 100 most influential people in the world.
"It's an incredible honor to be recognized alongside some of the world's most influential names," Mathai said in a WRI press release. "Our work is focused on a more inclusive and sustainable future for all people and the planet. Quite frankly, the most consequential work this decade. The world is facing an ever more urgent need to overcome the climate crisis, and I am thrilled that there is increasing awareness of the need to work together in strong partnerships, and find common solutions for a healthier, more equitable world."
Mathai, who is also chief Africa adviser to the Bezos Earth Fund, is a social and environmental innovator "focused on restoration — of land, livelihoods, and communities," as Andrew Steer, president and CEO of the Bezos Earth Fund, described her in TIME. "[Mathai] is shaping NGO and philanthropic work [in Africa], directing attention, research, and funding to helping the most climate-vulnerable places and communities. She has led the iconic Green Belt Movement, pioneered investment in women entrepreneurs in renewable energy, and is driving a movement to restore 100 million hectares of African land."
Read the full TIME 100 profile.
Previously, Mathai served as chair of the Greenbelt Movement, founded by her mother, the late Nobel Peace Laureate Dr. Wangari Mathai Sc.D. '94, P'94, P'96, who in 2008 received the Elizabeth Blackwell Award from HWS.
Mathai also co-chaired the Global Restoration Council and served as director of the Women Entrepreneurship in Renewables (wPOWER) Hub. She is the current chairperson of the Wangari Maathai Foundation and sits on the boards of the Wangari Maathai Institute and the World Agroforestry Agency. She is an advisory council member of the Global Alliance for Clean Cookstoves, co-chair of the Global Restoration Council, and a member of the Earth Charter International Council.
Mathai, who is based in Nairobi, came to the United States to attend Hobart and William Smith, where she majored in biology and participated in chorale, jazz ensemble and Hai Timiai. She later studied public health and business at Emory University's Rollins School of Public Health and Goizueta School of Business. She also worked as senior program officer for international health at the Carter Presidential Center in Atlanta focusing on issues of disease eradication.