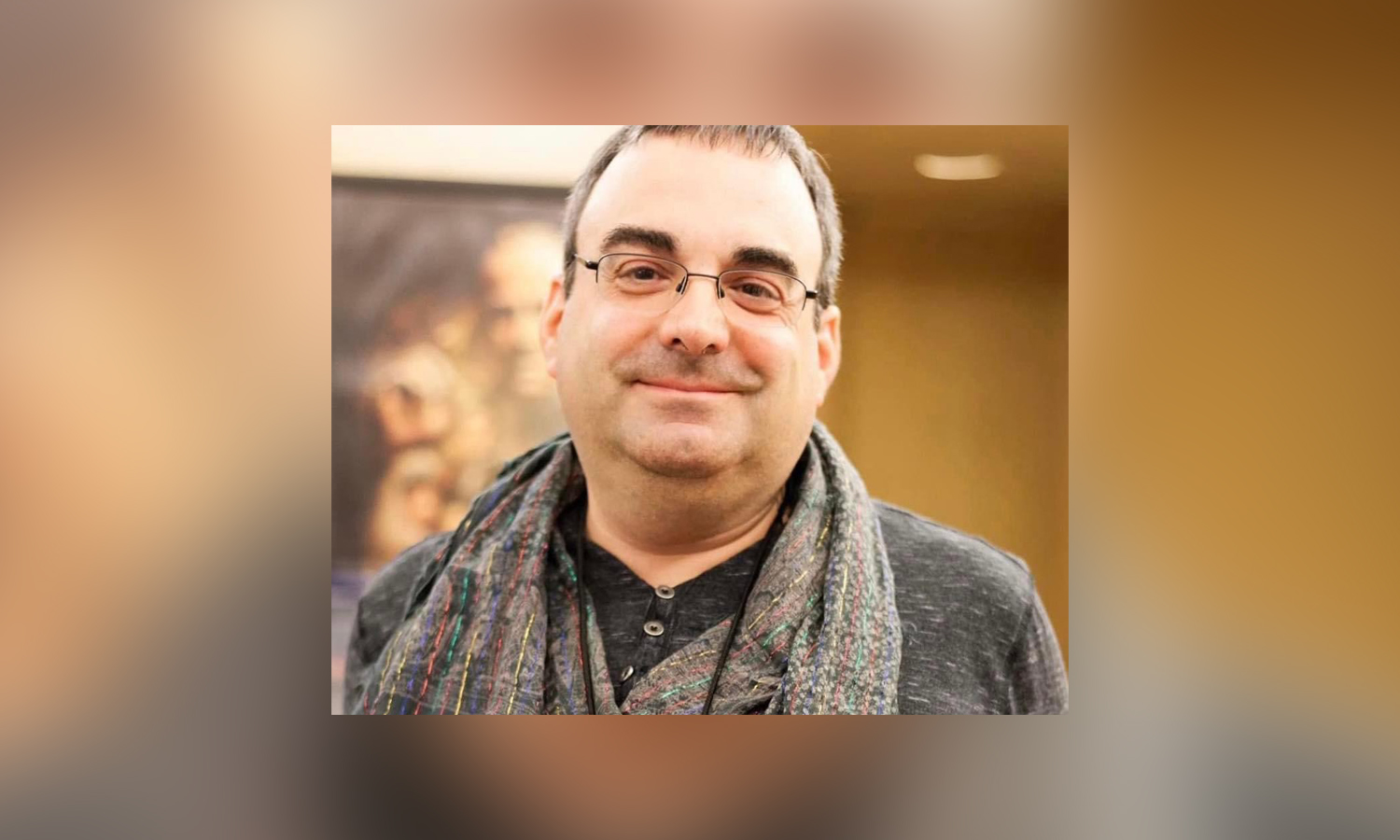 HWS News
22 August 2023 • Alums Now We Are In 6th Grade
HWS alum and staff member to present show at Rochester Fringe Festival.
Stefan Baer '95, technical services manager in the Warren Hunting Smith Library, will premiere his original play Now We Are In 6th (Grade) on Sunday, Sept. 17 at the Multi-use Community Cultural Center (MuCCC) as part of the Rochester Fringe Festival.
Now We Are In 6th (Grade) is a one-act, one-hour, one-person theatrical memoir that highlights certain moments of Baer's sixth-grade experiences at the Geneva Middle School during the 1983-84 academic year. Both comical and heartfelt, the show provides audiences with a glimpse of middle school life during the era of President Ronald Reagan.
"I chose that year specifically because I thought it was a major turning point in my life," explains Baer. "Sixth grade was when I felt I was starting to come of age, when I was no longer a little boy. It was about the time when I had to learn a lot of things the hard way."
Now We Are In 6th (Grade) also marks the return of Baer's start-up, grassroots theatrical organization, RPC Theatre Project, whose tagline is Our Stories, Our Voices, Our Lives. The organization has a social media presence on Facebook @rpctheatreproject and Instagram @rpcthetreroc.
More information about the show, as well as a link to purchase advance tickets, can be found at https://rochesterfringe.com/tickets-and-shows/now-we-are-in-6th-grade
As a Hobart and William Smith student, Baer majored in French and minored in education. Following HWS, he earned a master's degree in library science from the University of Pittsburgh. He has served at the Warren Hunting Smith Library since 1998.
The 12-day Rochester Fringe Festival is the largest multidisciplinary performing arts event in New York State. Since the festival's inception in 2012, nearly 670,000 people have attended more than 4,500 performances by regional, national and international artists, from emerging to superstars. The Rochester Fringe Festival strives to be diverse and inclusive, and to stimulate downtown Rochester both culturally and economically.
The MuCCC is located at 142 Atlantic Avenue in Rochester, N.Y.