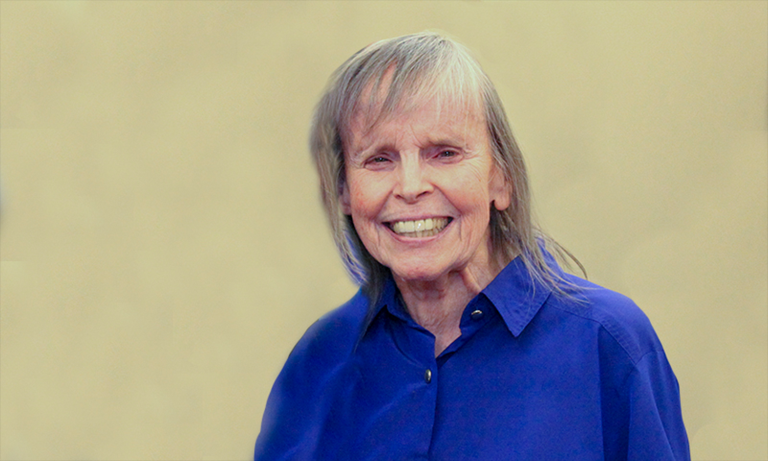 HWS News
1 November 2023 • Faculty Symposium Honoring Oberbrunner
In November, Hobart and William Smith will remember the late Assistant Professor of Philosophy Carol Oberbrunner with a series of philosophical conversations and music.
On Saturday, Nov. 11, alums, colleagues and friends will celebrate Assistant Professor of Philosophy Carol Oberbrunner and her legacy as "a committed and enthusiastic educator and a deeply curious scholar," as President Mark D. Gearan wrote following her death in July.
HWS will host a series of talks by Oberbrunner's former students from 2 to 7 p.m. in Froelich Hall of the Gearan Center for the Performing Arts, including:
Juniper Asaro-Niederlitz '22 — "Redirecting the Search for the 'Self'"
Julia Gibson '09 — "Climate Ethics for the Dead and the Dying"
Assistant Professor of Art and Architecture Max Piersol '16 — "Deleuze, Space, Blackness"
The program also includes two talks by world-renowned philosophers on topics about which Oberbrunner cared deeply:
Louise Antony (UMass Amherst) — "Metaphysics at the Movies: Modal Questions from Yesterday"
Jay Garfield (Smith / Melbourne / Harvard) — "Both Sides Now: Pointing to the Natureless Nature of Things"
Finally, the musical program includes a woodwind quintet, Infectious Winds, featuring Vince Cassano '91, P'23.
All are welcome to attend.