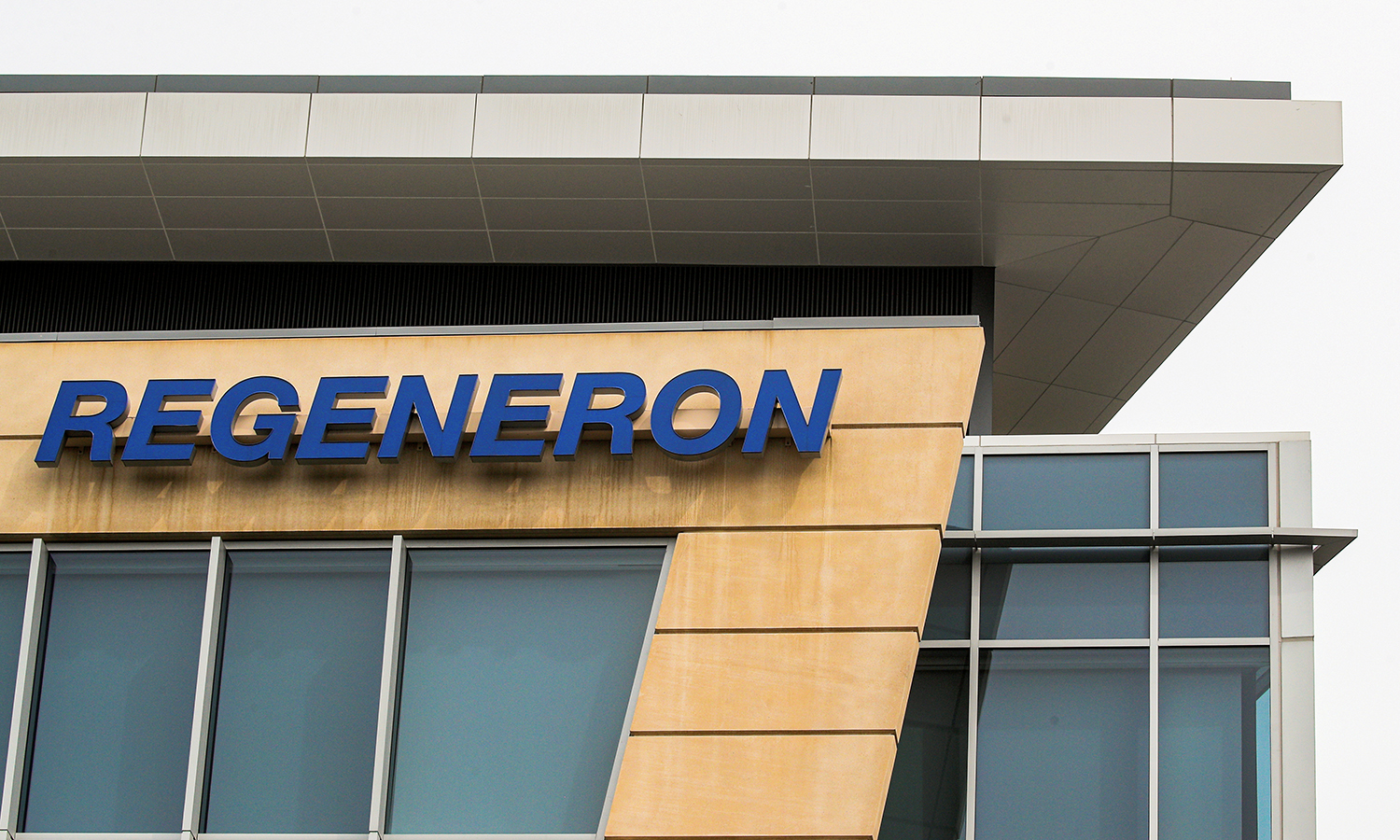 HWS News
Opportunities at HWS paved the way for landing a position in the pharmaceutical business.
Building on the experience of an independent study and research work at Hobart and William Smith, Matthew VanWormer '22 landed a position as an Associate Biotech Production Specialist at Regeneron Pharmaceuticals.

As a biotech production specialist, VanWormer works in the large-scale purification department, running batches of harvested proteins through chromatography columns to make sure that the batches have reached their purest forms and are ready to be sold to patients.
VanWormer had been applying for internships at Regeneron in Rensselaer, N.Y., since the spring of his first year at HWS. "Working in drug production has been a goal of mine since I was 13 years old, and I was so excited to accept their offer. All my hard work in school and endless efforts of trying to land a position in drug production had finally come true. My new coworkers were all very welcoming and have helped me progress quite rapidly in my new position. I could not have asked for a better opportunity," he says.
VanWormer credits the skills and lessons he learned working in groups for his STEM courses during his time at HWS for helping land the position. A large part of his job is troubleshooting, and having frequently worked in groups at HWS has helped him develop the skills that come in handy when discussing approaches to resolving issues.
He also credits Associate Professor of Chemistry Kristin Slade for helping him to get the job. Slade gave VanWormer the opportunity to shadow and work with research students during the spring of his senior year, which would eventually lead to an independent study. During his interviews with Regeneron, the interviewers were interested in this research work and appreciated the experience it provided.
In the future, VanWormer plans to pursue a doctorate in pharmacology and toxicology so he can transition to a research-based area, potentially in cancer. At HWS, VanWormer was treasurer and chair of Sigma Chi fraternity, a member of the club soccer team and played drums in the Jazz Ensemble.