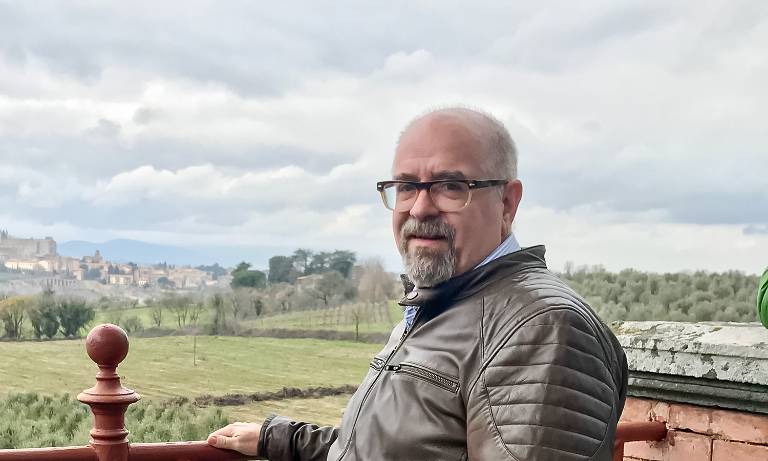 HWS News
17 November 2023

Waller Discusses the Gilded Age on the BBC

Professor of Economics William Waller joins the BBC podcast "In Our Time" to examine the work of economist Thorstein Veblen, "new money," and the American Gilded Age.

More than 100 years ago, economist Thorstein Veblen coined the concepts of conspicuous leisure and conspicuous consumption to characterize the traits of wealthy Americans during the Gilded Age.

On the BBC podcast "In Our Time," Professor of Economics William Waller P'99, P'04, P'09, P'13 reflects on Veblen's most influential work, The Theory of the Leisure Class, with host Melvyn Bragg; Matthew Watson, professor of political economy at the University of Warwick; and Mary Wrenn, senior lecturer in economics at the University of the West of England.

Waller, an expert on institutional economics and the ways in which the economy intersects with public policy, has written about Veblen in a number of economics journals and books, including in the 2017 Anthem Companion to Thorstein Veblen. In 2015, he received the Veblen-Commons Award, the highest honor awarded by the Association for Evolutionary Economics (AFEE).

The author of dozens of other articles and book chapters, Waller is co-editor of Cultural Economics and Theory: The Evolutionary Economics of David Hamilton. He serves as editor of the Journal of Economic Issues (JEI), a scholarly publication focused on institutional economics produced by the AFEE. A longstanding member of AFEE, he has served as its president, vice president and secretary/treasurer. He has also served on the JEI editorial board.

Waller has been a member of the HWS faculty since 1982. He holds a bachelor's and master's from Western Michigan University and a doctorate from the University of New Mexico. He is a past recipient of a Fulbright-Hayes grant to conduct research in Sri Lanka. During the 2017-18 academic year, he served as the Helen Cam Visiting Fellow at the University of Cambridge's Girton College in the U.K., where he participated in the Cambridge Social Ontology Group and attended Cambridge Realist Workshops.