Asian Environmental
Studies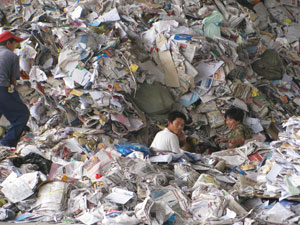 About AES
The Asian Environmental Studies (AES) Initiative at Hobart and William Smith Colleges was generously supported by the Henry Luce Foundation from 2011 to 2015. The initiative builds on existing institutional strengths at HWS in Environmental Studies and Asian Studies, and seeks to infuse East Asia in a meaningful and substantive manner into teaching and research on human-environment relations at HWS. The initiative also seeks to catalyze AES work across the liberal arts community through curriculum workshops, collaborative research and teaching, symposia, study abroad, and other programs.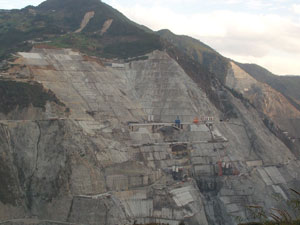 ASIAN ENVIRONMENTAL STUDIES RESOURCES
You can find resources here for country research, data visualization, and curriculum development in the field of Asian environmental Studies. These resources are compiled by the AES staff at HWS.
MAPPING RESOURCES
DATA FOR MAPPING
Gathering data for your map – some new considerations for gathering data for spatial analysis: Flickr: Online Journalism Blog/
This allows the user to create a scraper tool or request to have a tool made. The tool will then run and supply the output to you. Some scrapers are publicly available to use. Scraper Wiki
Limited to 500 record download for the free version. (Firefox Plugin) Recommended. Outwit Hub
Free 30 day trial version available: PDF2XL
DATA JOURNALISM
Journalism in the Age of Data: Journalism in the Age of Data
Entrepreneurial Journalism: Journalism 2.0
MAPPING TOOLS
(Very short) list of mapping software: GIS Lounge Blog
Visual overlay simple proximity analysis (used successfully)
**Major limitation of this site: meta-data development is left to the user – a possible major pitfall of Volunteered Geographic Information: GeoCommons
Visual display, hotspot analysis; share data as a WMS: GIS Cloud
An extensive list of freeware Spatial Tools: Free Geography Tools Blog
Online ESRI Tool: Upload and share datasets from ArcGIS 10 directly or on the web only (includes basic spatial analysis tools): ArcGIS online.com
Online ESRI Tool: Create a map-based geography presentation inside this tool seamlessly – this site includes many datasets already mapped including some World Bank data (includes basic spatial analysis tools) Explorer Online.com
Other related software R – stats (freeware)
GIS Lounge: Making maps with R Making maps with R
GIS DATA RESOURCES
Natural Earth Data (Penn State): Natural Earth Data
DIVA GIS program @ UC Santa Barbara: Global Administrative Areas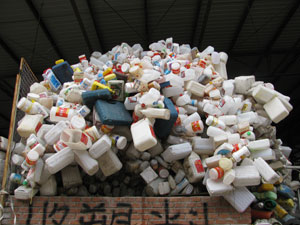 COUNTRY RESOURCES
China
Indonesia
Japan
Korea
Malaysia
Thailand
Taiwan
Vietnam
VISUALIZATION RESOURCES
WEB 2.0 VISUALIZATION TOOLS
Datasets that can be used to create custom time-based animations; and datasets for download: Visualizing.org
visualize uploaded and created google docs with animated graphs and/or maps: Google Public Data
Downloadable free player of small programs that can be used to visualize math-based and other concepts: Wolfram Demonstration Project
WEB 2.0 MASHUPS THAT USE MAPS
Interactive/multimedia timeline with posting of historical images to map interface (one that looks worthy of further exploration): Historypin.com
OTHER PRESENTATION TOOLS
Web 2.0 digital storytelling: Voicethread
Online presentation generator (used by conference presenters): Prezi
Datasets that can be used to create custom time-based animations; and datasets for download: Gapminder