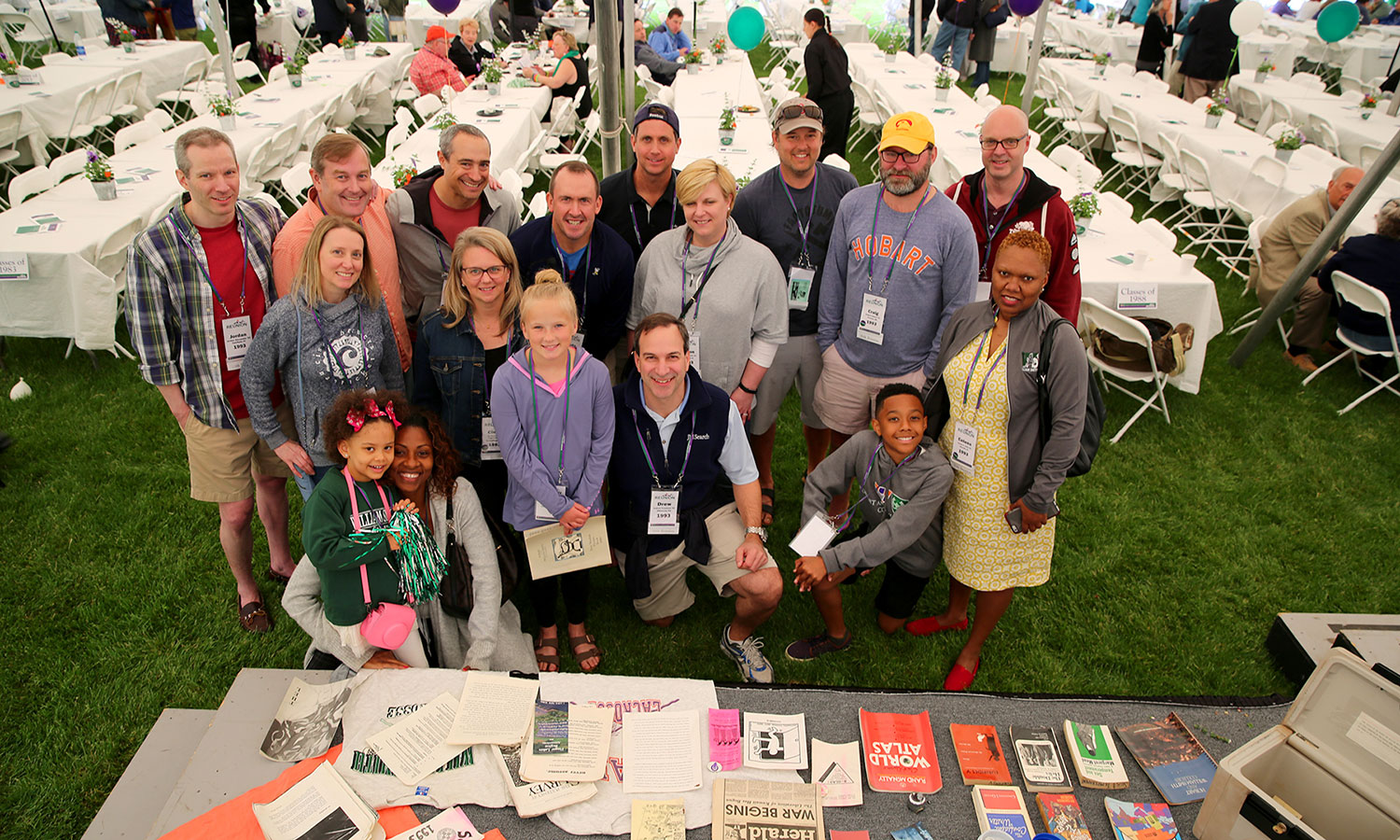 Alums & Friends
JOIN US IN BUILDING THE
WORLD AS IT COULD BE.
Building on our proud legacy of inclusion, innovative interdisciplinary study and leadership in experiential education, we're preparing students to imagine, lead and shape the brightest future.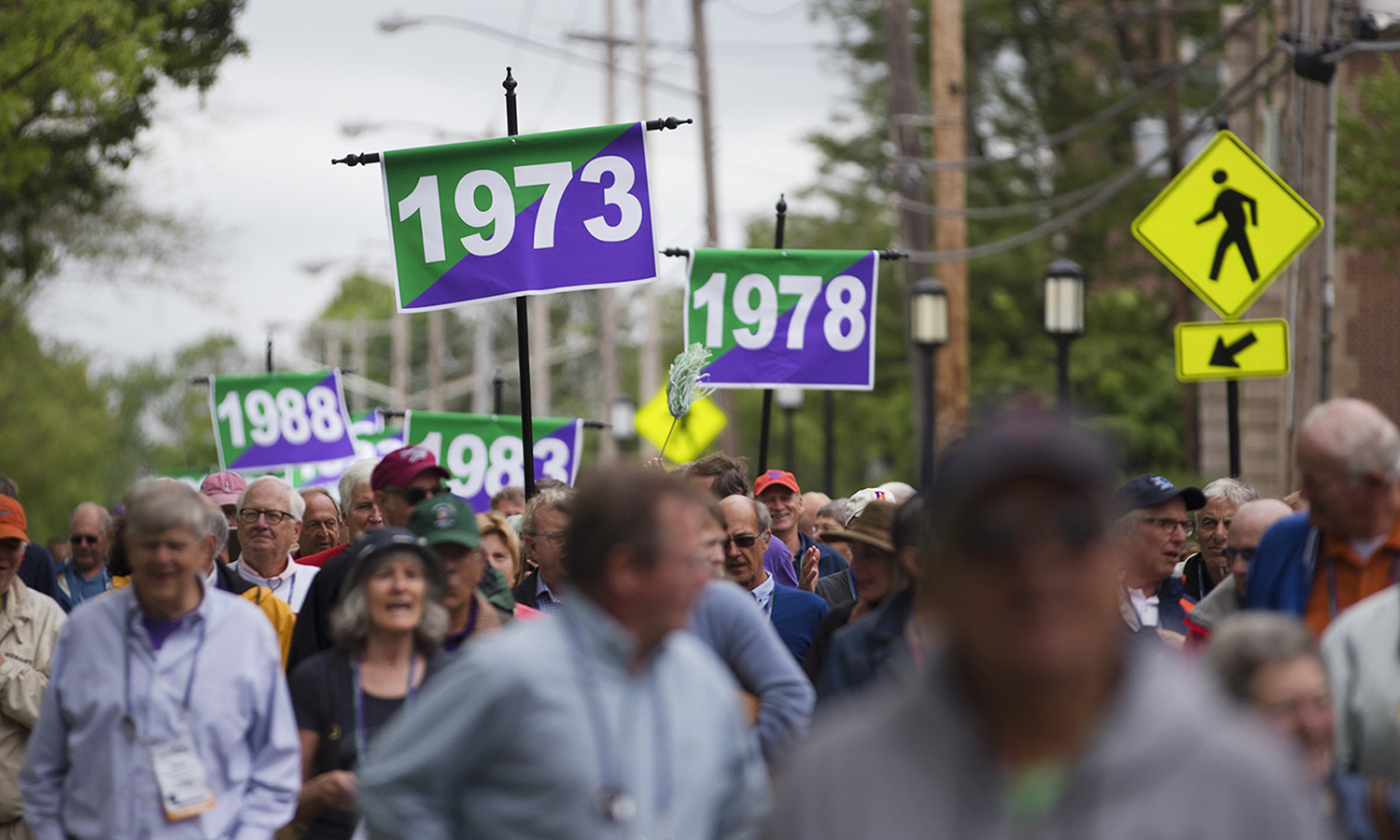 Through teaching, research and dialogue that invites students to engage with such critical issues as climate change, racial inequality and the shifting geopolitical economy, they prepare for lives of personal success and global impact.
You can contribute to their exciting future.
Stay connected to Hobart and William Smith and to one another.