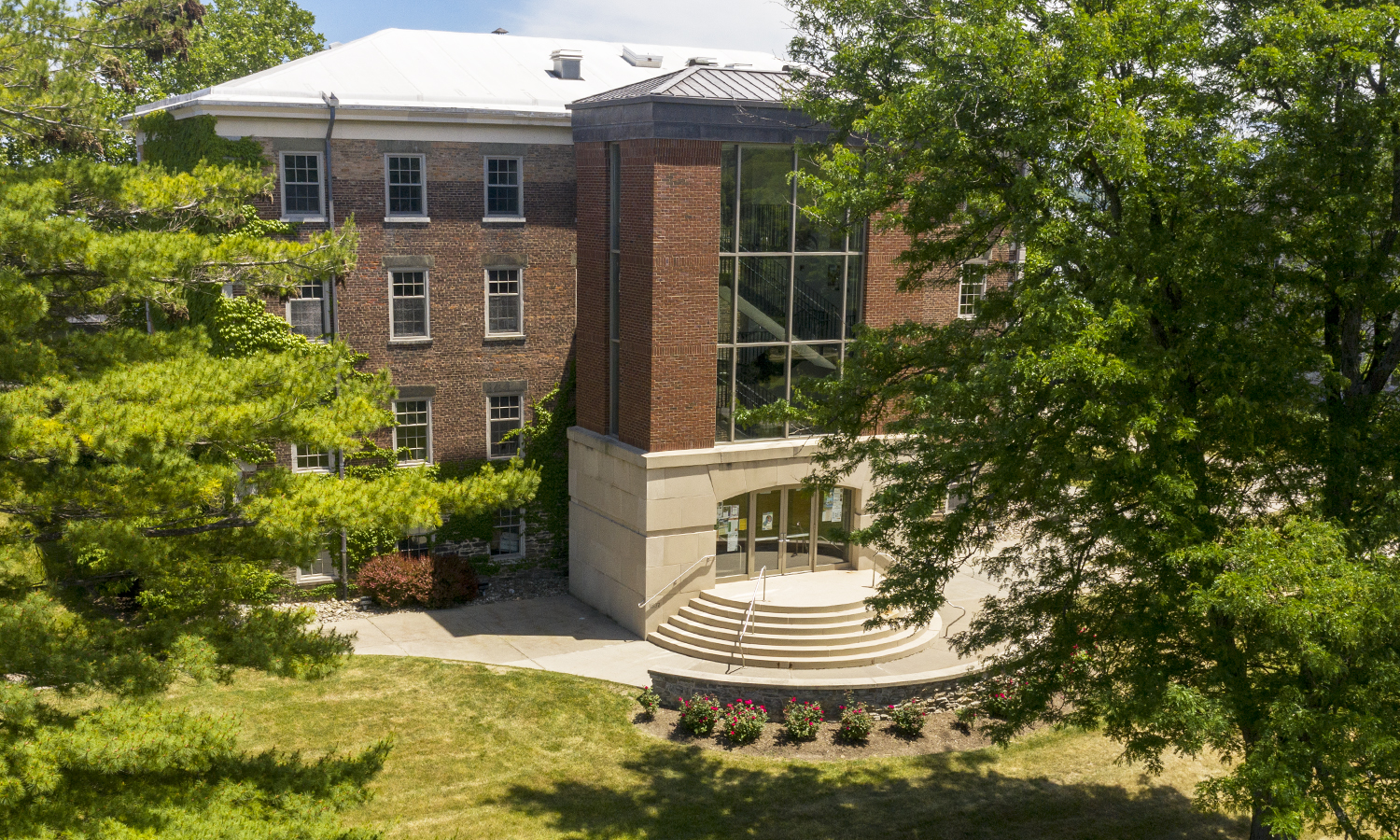 Information for Alums
Career Advising
Our professional staff members can assist you with career and graduate school advising, resume and cover letter writing, interviewing and networking techniques, and job search strategies. Appointments can be in person in The Salisbury Center for Career, Professional and Experiential Education in Trinity Hall or can be conducted via Skype, Zoom or phone. To request an appointment, call (315) 781-3514 or email cso@hws.edu.
Career Assessments
Assessments are available to help you hone in on careers that align with your skills, values, and interests. To request an assessment call (315) 781-3514 or email cso@hws.edu.
FREE Online Career Assessments
LinkedIn

LinkedIn is the world's largest professional network with over 150 million members and growing rapidly. Search Hobart and William Smith Colleges and click on Alumni tab.
Handshake

Hobart and William Smith's own job and internship postings website, accessible only to HWS students. Alums, please email cso@hws.edu to set up an account or reactivate your account. Since many organizations recruit directly with us, it's a great place to start your search, as well as RSVP for upcoming workshops and information sessions. For a quick view of recent job postings, click here.
Career Guides
Alumni/Alumnae
How Can You Help?
As an alum you may request the contact information of other alums in specific career fields and geographic areas for networking purposes from our Career Network Database. The Career Network has over 5,000 volunteers that are willing to provide career advice and answer questions about their careers.