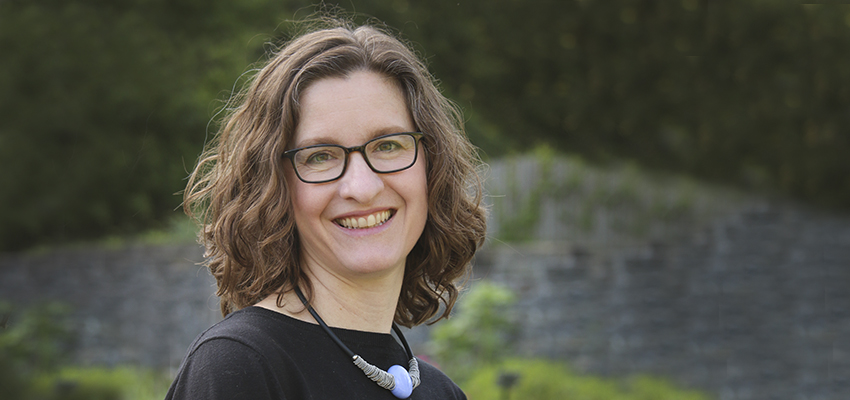 HWS News
30 June 2023

Free Talks Women's Suffrage on Public Radio

A conversation with Associate Professor of History Laura Free about the Declaration of Sentiments will air as part of New Hampshire Public Radio's special Independence Day programming.

On Monday, July 3, Associate Professor of History Laura Free will be featured on New Hampshire Public Radio's Civics 101 podcast, discussing women's suffrage and the 1848 Declaration of Sentiments, supporting women's rights.
Free, who joined the faculty in 2003, teaches courses in American history, the Civil War and Reconstruction and women's history. She is a scholar of American history, focusing on the interconnections between gender, race and politics in the 19th-century. Specifically, her work explores political language, identity formation and the way that gender and race are created and re-created in the public political world. Free is currently researching how loyalty oaths have shaped democracy at key crisis points in the American past.

In 2015, she published Suffrage Reconstructed: Gender, Race and Voting Rights in the Civil War Era, the first book to consider how and why the 14th Amendments authors decided to include gender-specific language to the U.S. Constitution for the first time — that is, defining legitimate voters as male.
In 2020, Free launched the podcast Amended, which details the diverse and complex history of women's equality, tracing the stories of under-recognized women who, in addition to gender discrimination, fought injustice based on race, citizenship status and class in their quest for suffrage.
Free is a board member for Humanities New York, the state affiliate of the National Endowment for the Humanities, and a member of the American Historical Association and the Organization of American Historians. She received her Ph.D. and M.A. from Cornell University, another M.A. from Binghamton University and B.A. from Grinnell College.