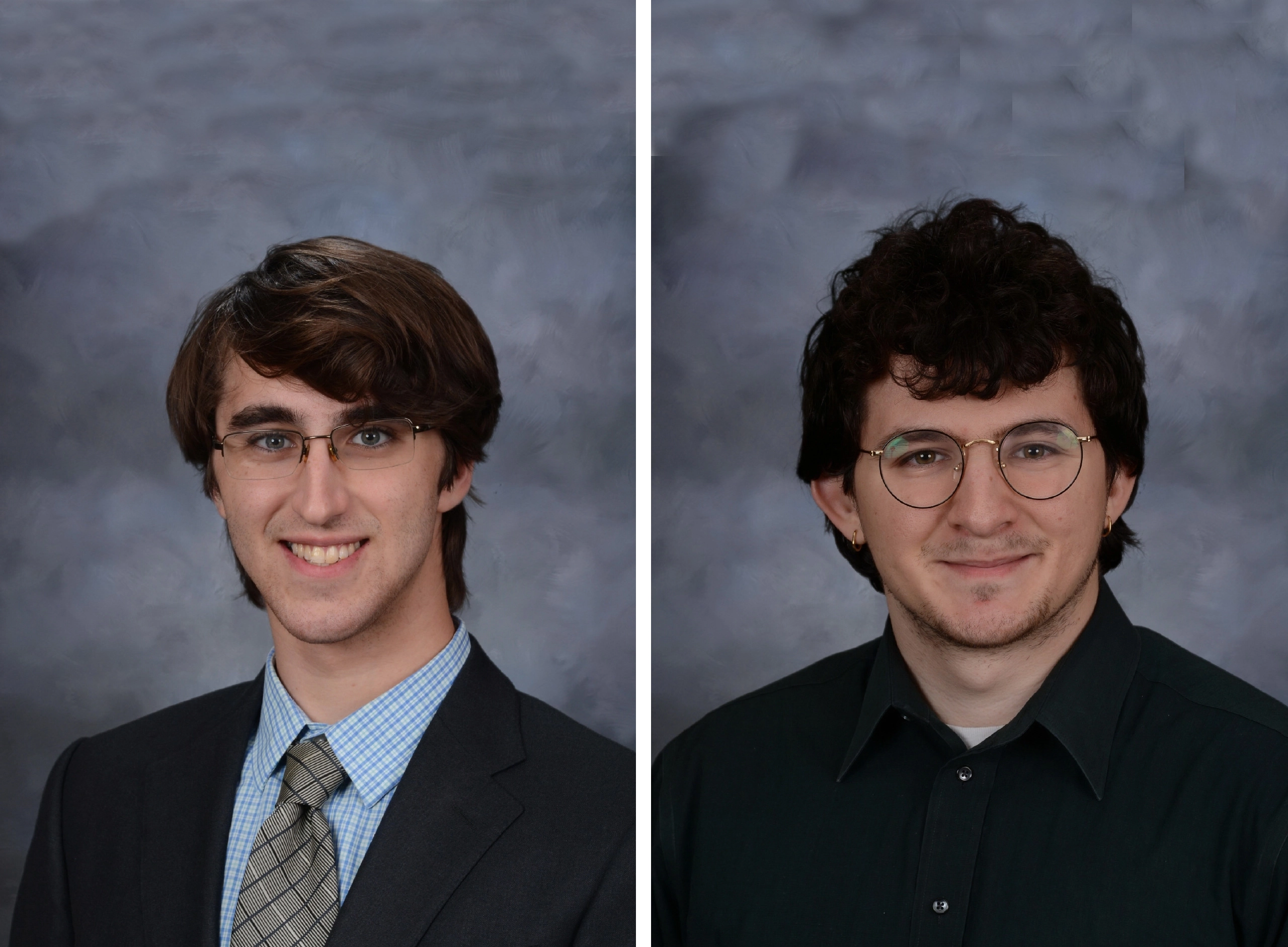 HWS News
10 August 2023 • Alums • Service A New Generation of Civic Leaders
Samuel Barnard '23 and Hugh Bator '23 join a growing list of HWS alums in the City Year program.
For students looking to continue participating in community engaged work after graduation, the City Year program is education-based, student-centric and community-driven, says City Year Recruiter Amelia Heiselman, who oversees the Northeast region including HWS.
"You learn so much about yourself, about students, about people and life skills."

Isabelle Mast '20
This year, recent graduates Samuel Barnard '23, an international relations major, and Hugh Bator '23, a psychological science major, will join City Year as student success coaches for the 2023-24 academic year. Barnard will serve in Los Angeles, one of the highest need cities at this time. Bator is headed to Providence, R.I. to begin his year.
As these two new graduates prepare to launch their careers, we asked a few past City Year tutors to reflect on the impact of their service.
Graduating with a major in history and a double minor in philosophy and geoscience, Sadie Mapstone '21 served in Cleveland. She is currently a J.D. Candidate at Washington and Lee University School of Law. Mapstone says her interest in education started with a course called College Men taught by Associate Professor Emeritus Chip Capraro. Her experience in that class changed the way she thought about education. At City Year, Cleveland became her classroom. "It's one thing to read about systemic racism and inequalities, it's another thing to really see it and see the position these kids and these communities are in," she shares.
Mapstone describes her students as the driving force of her year. "They were making an impact on me. I felt it every single day and still feel it now." At the end of the year, Mapstone made each of her students customized bracelets that came with notes of encouragement. A year later, when she went back to her Cleveland placement for a visit, many of her students still cherished them.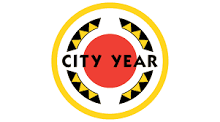 Sociology and Anthropology major Isabelle Mast '20, who now serves in health care as a Patient Support Coordinator with Wellist, didn't think that education was in her future until she joined the America Reads program in her senior year as a tutor in the Geneva City School District. Through collaboration with the Center for Community Engagement and Service Learning, Mast joined City Year in Boston.
Mast says that City Year gave her transferable personal and professional life skills, noting that many of her colleagues in City Year didn't end up selecting a career in education. "You learn so much about yourself, about students, about people and life skills. It makes a lasting impression, even if you aren't using those skills directly." Mast lists some of those key skills as patience and empathy, which are pivotal in her new position.
"City Year taught me to speak up and test my own knowledge."

Quinn McFeeters '20
During his time at HWS, Quinn McFeeters '20 worked in the Center for Teaching and Learning as a Writing Colleague and Teaching Fellow. McFeeters originally planned to teach English in Spain. With travel restrictions in place, he found himself looking for impactful opportunities locally. McFeeters served amid the COVID-19 outbreak in 2020 in Miami.
"City Year taught me to speak up and test my own knowledge. I was placed with a seasoned teacher who knew the kids and knew how to talk to them, but she struggled with how to present information online. Lessons needed to be visual and easily accessible, I was able to dive in and find platforms and strategies for students to use," says McFeeters, who currently works as a bilingual housing counselor and investigations coordinator for Fair Housing Advocates of Northern California.
The City Year program was founded by Alan Khazei L.H.D. '15, who delivered the Colleges' 2023 Commencement address.