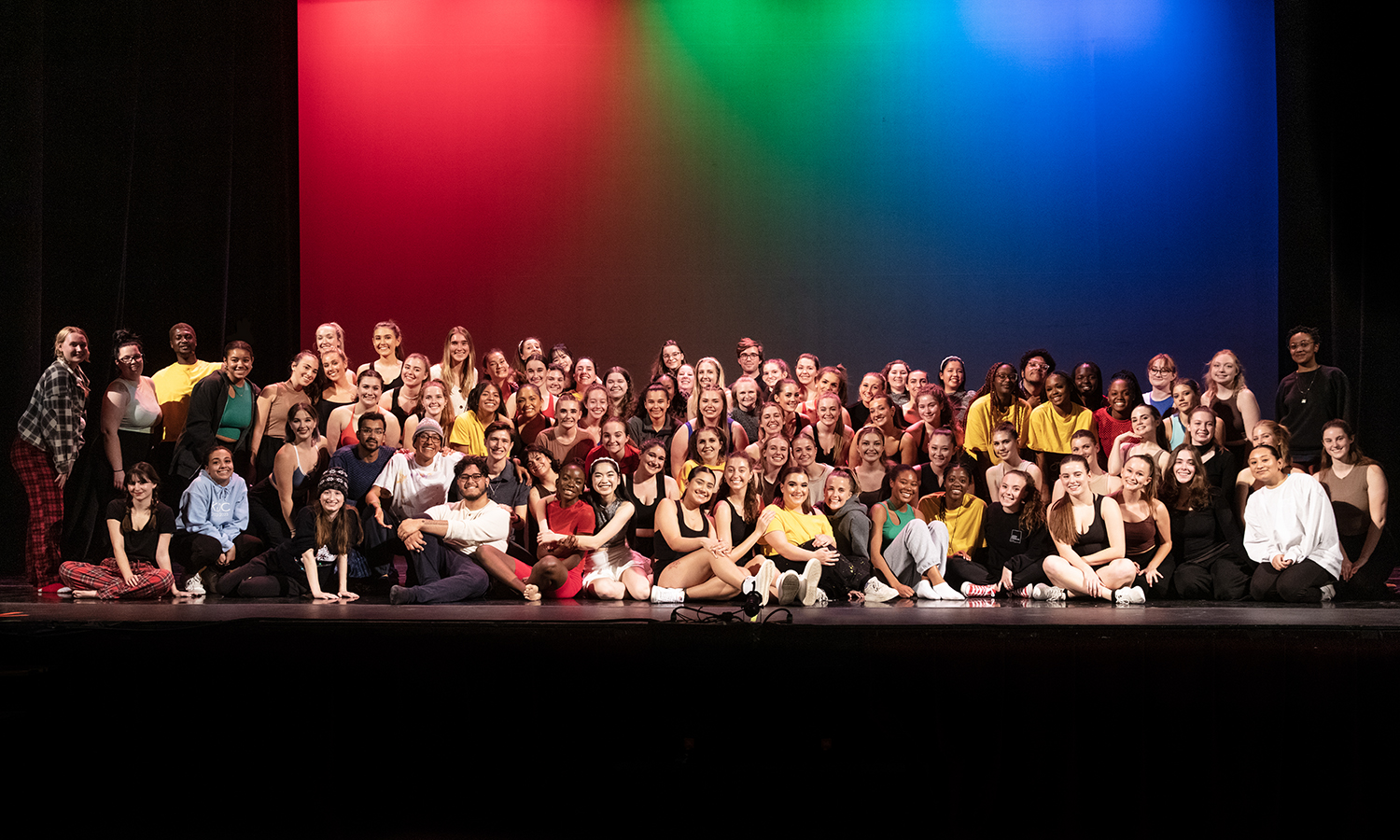 HWS News
5 May 2023 • Faculty Professor Lemelin Named Club Advisor of the Year By Colin Spencer '19
Award recognizes faculty member's support of student dance group.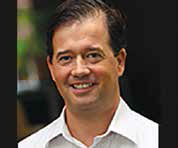 Associate Professor of Russian Area Studies Christopher Lemelin received this year's Club Advisor of the Year award for his work with the Kinetic Dance Collective. A former figure skater and ballet dancer, Lemelin has served as the group's advisor for the past two years.
The award was presented by the Office of Student Engagement at its Student Leadership Recognition dinner. Lemelin assists the Collective in a variety of ways, ranging from advising on club policies to providing feedback at dance sessions. He also assists during the Collective's Fall showcase staged at the Smith Opera House which is known for having the largest student club participation on campus.
Lemelin says he has an appreciation for the emotional power of movement.
"I have a direct understanding not only of the level of athleticism and stamina required to perform as a dancer, but also of the amount of work and dedication needed to put together a show like Kinetic Dance Collective's Showcase," says Lemelin. "Working with the 2022-2023 board was wonderful. They were all so well organized and enthusiastic that it was a pleasure to work with them."
Lemelin joined the HWS faculty in 2015. His scholarly interests focus on 20th-century Russian poetry, the Silver Age of Russian literature, Russian performing arts, Russian film, comparative cultural studies and exile studies. He holds bachelor, master and Ph.D. degrees from Yale University.