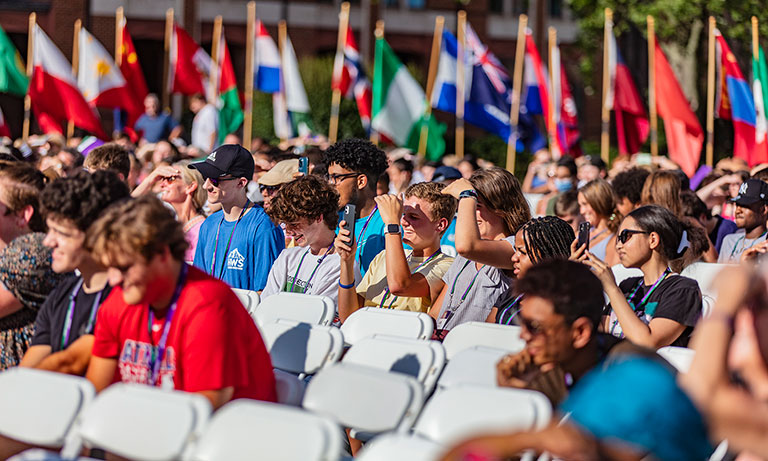 International Student Success
Becoming a citizen of the world requires experience with a multiplicity of cultures. At Hobart and William Smith, international and exchange students from more than 30 nations enrich and enhance the HWS campus.
International Student Success sponsors and co-sponsors events designed to promote cross-cultural sharing between the many groups at the Colleges and Geneva communities, promoting a pluralistic and democratic community.
The Office of International Student Success also advocates for and addresses the needs of our international population by providing programs and services related to immigration matters.
CONTACT

Marylyn Uhnak
Associate Vice President and Director of International Student Enrollment and Success
uhnak@hws.edu
Phone: (315) 781-3750
Text: (315) 290-3623
WeChat: hws_marylyn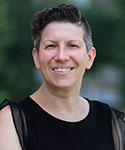 Sherri Martin-Baron
International Student Success Manager
smartinbaron@hws.edu
Phone: (315) 781-3048
Office: Scandling 107B

Shelle Basilio-Murray
Associate Vice President for Campus Life and Dean of Student Support and Wellness
basilio@hws.edu
HWS on instagram
News Featuring International Students
Belonging-Diversity-&-Equity

With Genuine Welcome and Deep Care, Newly Dedicated Adams Intercultural Center Opens

The HWS community gathered for a ribbon-cutting to celebrate the opening of the newly renovated and expanded Adams Intercultural Center.

Internships-&-Outcomes

Physics Competition Explores Teleportation, Uranium

Students presented their research during the Physics Department's annual oratory competition, established to encourage and further the art of physics discourse and to memorialize former HWS President Albert Holland.

Alums

Multicultural Networking Conference 2023

An exciting lineup of alums are returning to campus to participate in the Multicultural Networking Conference on Saturday, April 22.