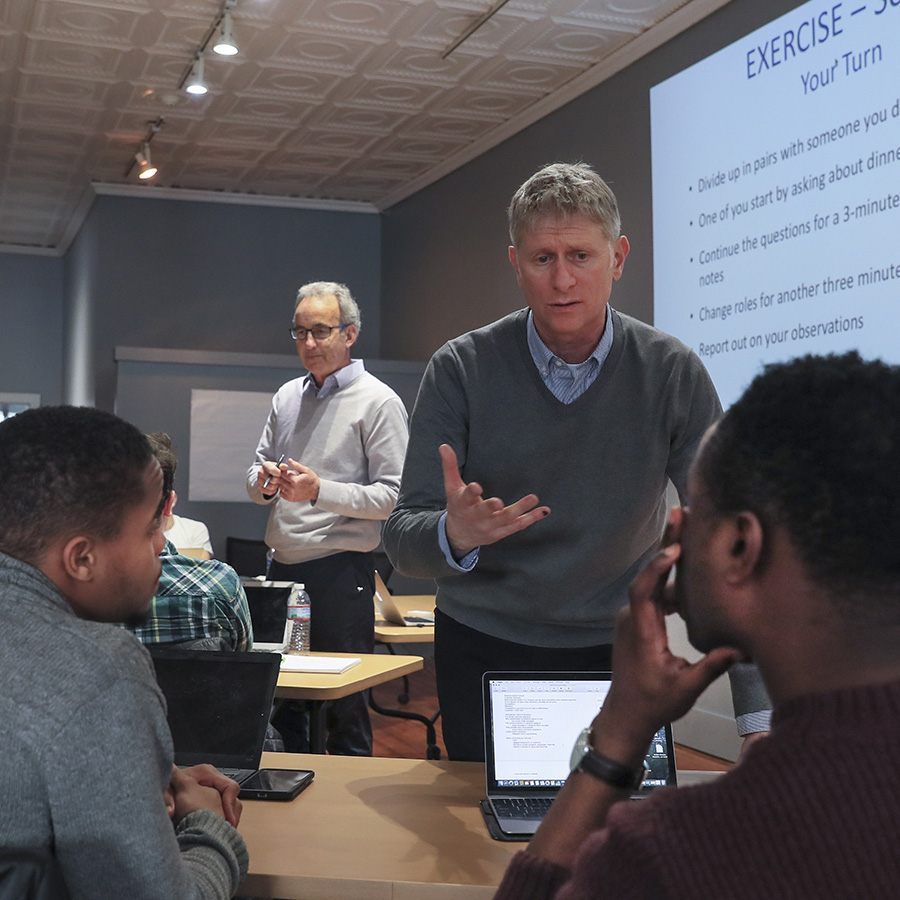 OUR One-Year Master of Science in Management is solutions-oriented.
Students will develop the skills needed to design solutions and implement strategic plans of action that solve local and global challenges.
The Master of Science in Management can be earned in either an innovative 3+1 model (students complete a bachelor's and master's concurrently in four years) or the more traditional 4+1 (4-year undergrad program followed by a 1-year master's). Ambitious students can complete both the bachelor's the master's in as few as four years.
The Master of Science in Management and the Advanced Certificate in Management are open to all students regardless of major as an undergraduate.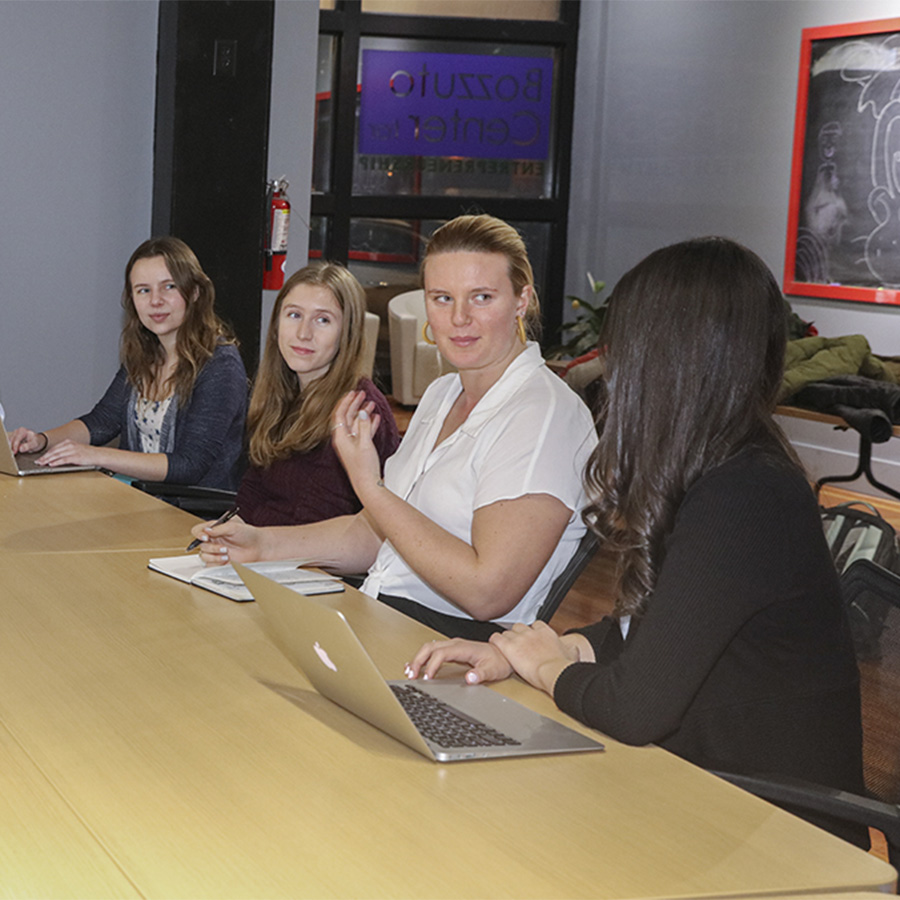 The future of work is complex and constantly in flux. You'll define and drive what happens next.
A master's degree in management develops the tools you need to navigate changes in tomorrow's landscape and steer the long-term future of industry, philanthropy, social organizations and government.
Through internships and networking, individualized faculty mentorship and a capstone project that can be shared with prospective employers, you will develop a clear vision for your management skills and graduate ready to make an immediate impact in the industry of your choice.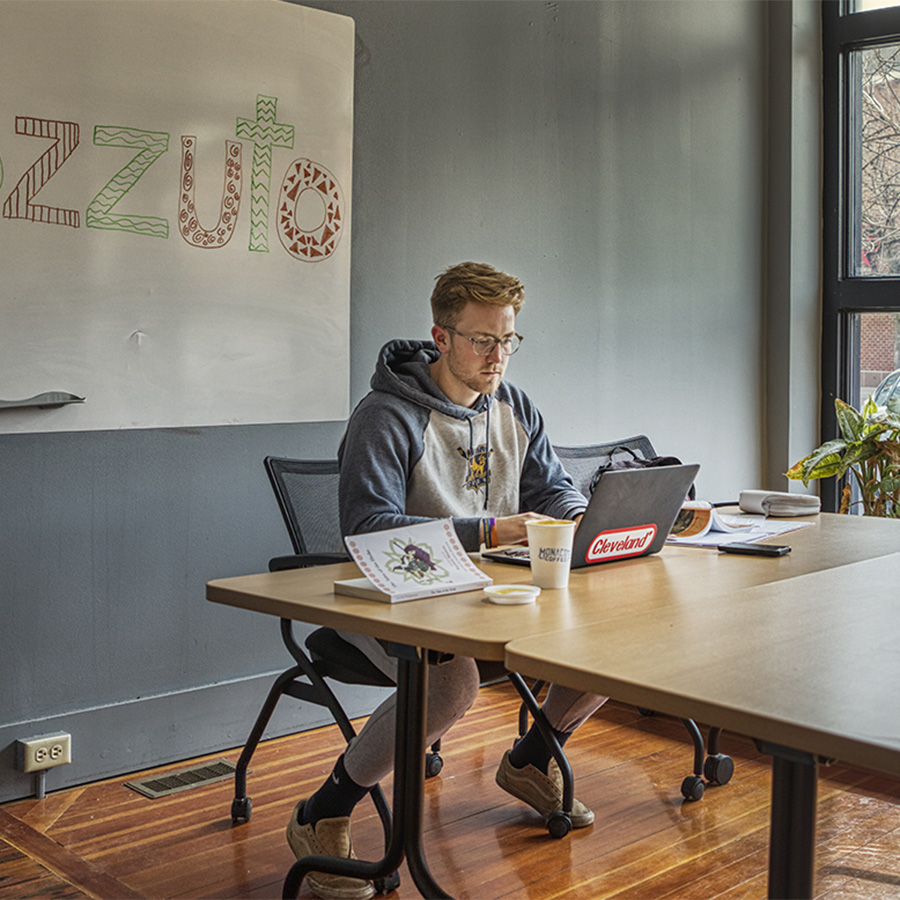 A liberal arts foundation provides a dynamic — and valuable — perspective.
As a growing body of research suggests, a liberal arts education offers incomparable skills in critical-thinking and problem solving. Grounded in Hobart and William Smith's interdisciplinary curriculum, the Master of Science in Management program develops capacity for analytical, expressive, empathetic, critical and effective reasoning – and cultivates an ethical decision-making approach.
Your cohort will include students pursuing work in the public, private or nonprofit sector. In a collaborative environment, you'll learn what drives progress – and how to build organizational cultures and diverse teams that value creative ideas and evidence-based solutions.
At Hobart and William Smith, our distinctive solutions-oriented approach is not business as usual. You'll graduate on an accelerated track in your career journey, ready to make actionable change.