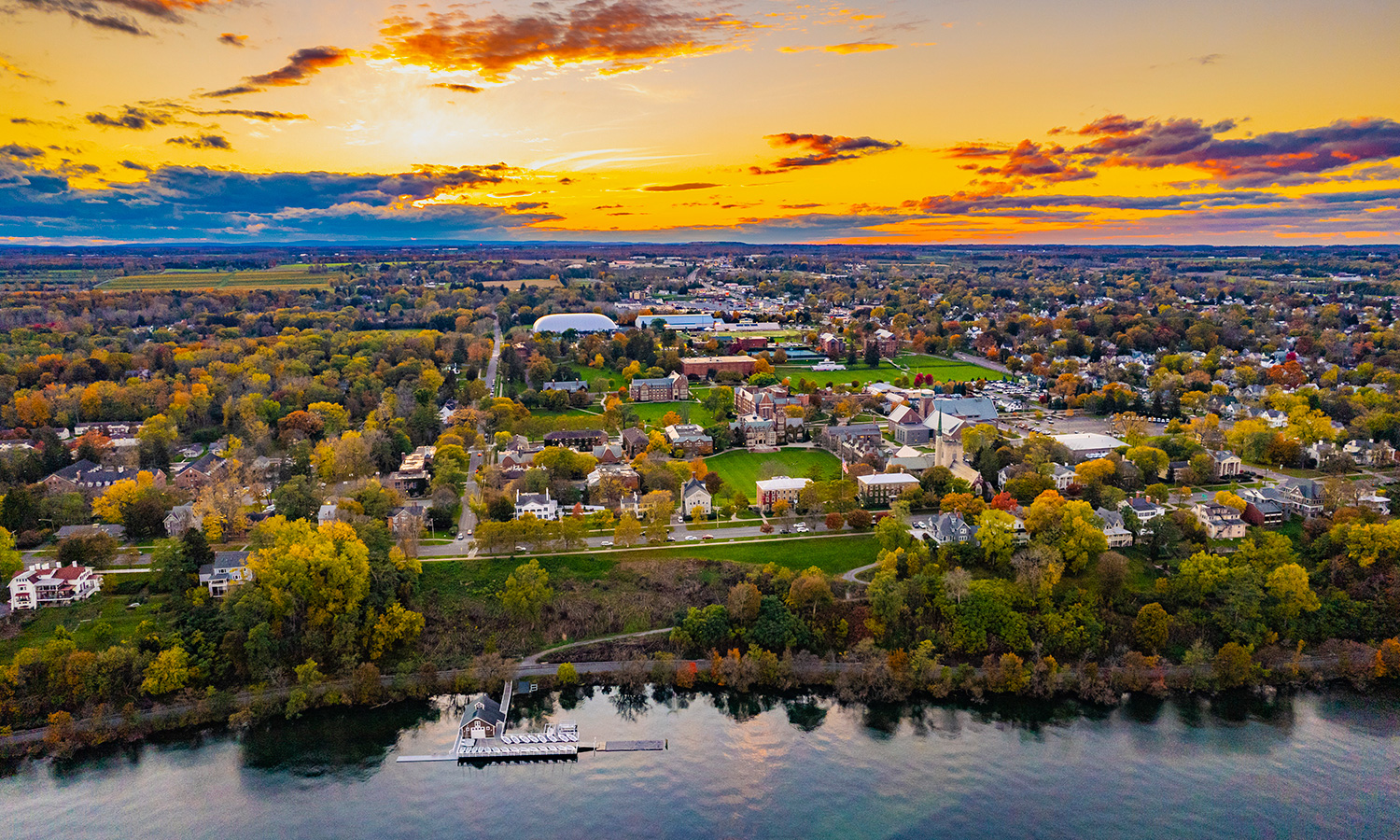 Transferring to HWS
Your Success Is Our Priority
Though your college journey has begun, you're wondering what road to travel next.
If you've already mapped your academic path, great. We'll help you reach your goals.
If you'd like to continue exploring, we'll provide the space to do so and the guidance to graduate on time.
Our faculty will meet you where you are - inviting you to join in the sharing of ideas, the solving of problems, the invention of a better world.
Our constellation of on-campus centers of discovery, action and thought will allow you to dive deep on topics and communities of interest. You'll build skills, hone expertise and make meaningful connections that prepare you for your next adventure.
Come
meet us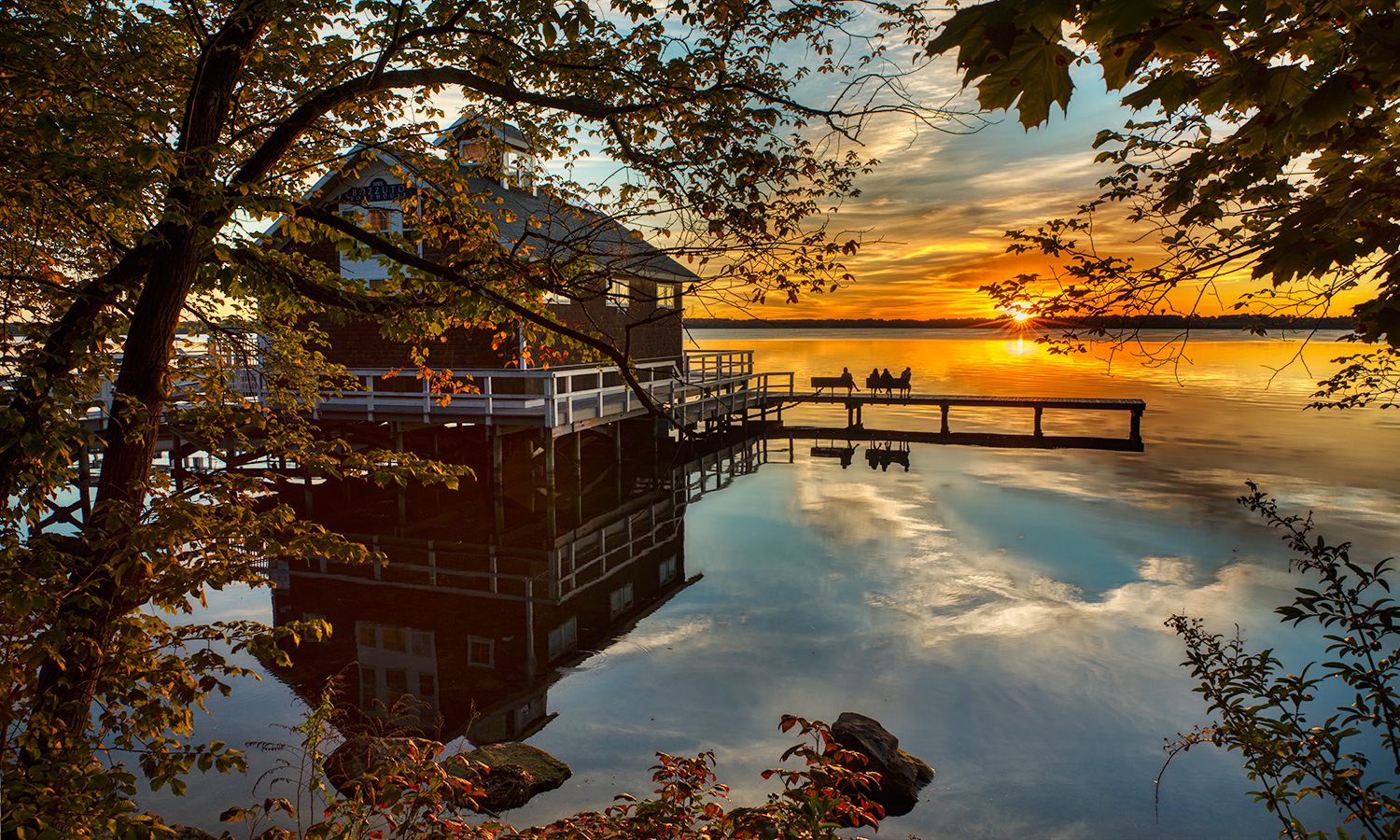 by the lake
Transferring to HWS is easy.
Our transfer admissions counselor is dedicated to helping you explore your options and navigate the application process. Whether you are coming to HWS from a two- or four-year institution, or hoping to enter in the spring or fall semester, we welcome the opportunity to work with you.
HWS accepts a maximum of two years of college-level work (up to 16 three-credit-hour courses) from other undergraduate institutions. Only courses in which you have earned a C or better, or its equivalent, are considered for transfer credit. Transfer credits are used to determine placement in the curriculum and to exempt you from curriculum requirements.
If you have completed an associate's degree, you may enter with junior standing. However, depending on your intended major and previous program of study, it may take longer than two years to complete your bachelor's degree. We will work with you to figure this out and to plan your academic and professional strategy.
Transfer students must spend a minimum of two years in residence at Hobart and William Smith.
Application Checklist
Final high school transcript
Official college transcript/transcripts from any college ever attended
Academic Evaluation/Recommendation Letter from someone who has taught you in the past 2 years (HS Teacher, College Professor)
Registrar report form from current college/university
If interested in need-based Financial Aid, please submit a Free Application for Federal Student Aid (FAFSA)
Deadlines
July 1
Applications due for Fall Semester admittance

November 1
Applications due for Spring Semester admittance
Helpful Links