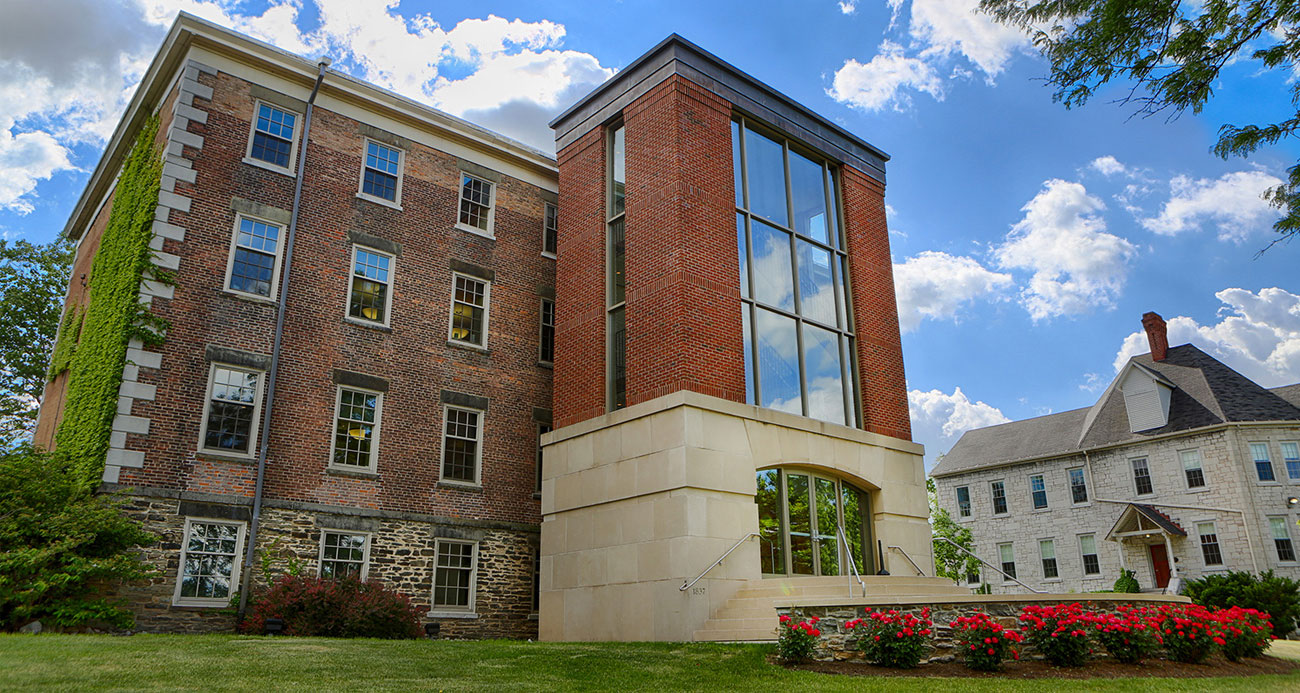 Academic Awards & Fellowships
HWS students regularly win prestigious fellowships that fund graduate study, international travel, and unique experiences. In two of the past three years HWS has been named a top producer of winners of the US Fulbright Student Awards, and students have won the Barry M. Goldwater Excellence in Science Award, the Rhodes Scholarship, the Marshall Scholarship, the Morris K. Udall Undergraduate Scholarship, and the National Science Foundation Graduate Fellowship.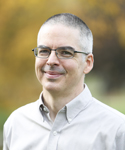 The HWS Fellowships Adviser works closely with students and alumni to help them identify opportunities and develop strong applications to these nationally and internationally competitive programs.
The professional staff members of the Salisbury Center for Career, Professional, and Experiential Education also offer a number of other services for students as they prepare for summer internship and research opportunities as well as post-graduate careers. Please don't hesitate to reach out to Career Services by emailing cso@hws.edu or calling (315) 781-3514 to set up an appointment with one of our advisers. The Salisbury Center can connect you with alums in your career field of interest, assist with the job and internship search, and help with everything from resumes to interview preparation.