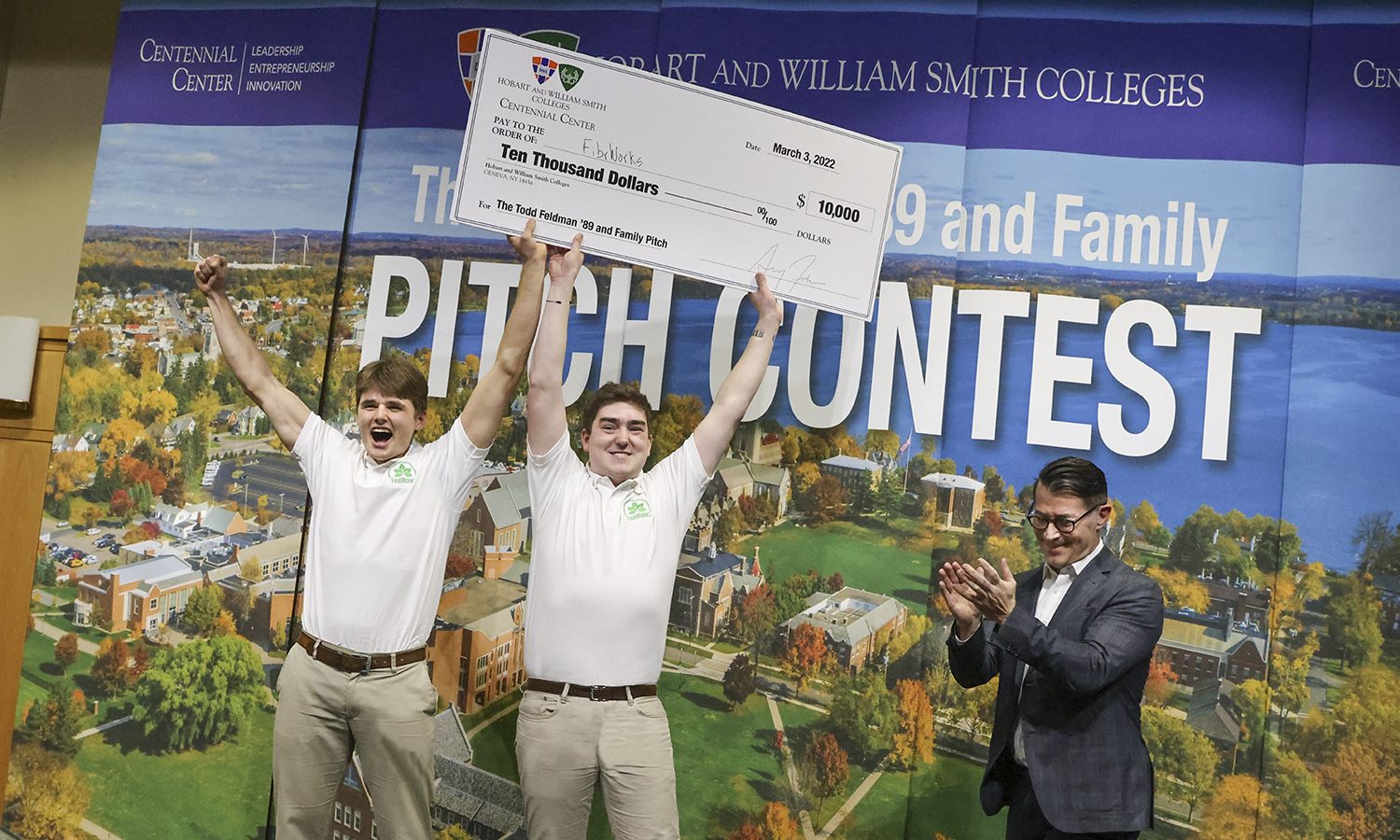 The Centennial Center for Leadership, Entrepreneurship and Innovation
calling all visionaries, leaders and agents of change.
The Centennial Center is the hub on campus for engaging in hands-on, experiential learning.
Whether it's building entrepreneurial skills, exercising leadership in action, or innovating aging systems, the Centennial Center provide a safe and collaborative space for putting your classroom skills into action.
A place where your ground-breaking ideas for social, political, entrepreneurial and cultural progress are born, nurtured and released to the world. Through trying, failure, and success, we empower you to confidently go out and create change, pursue innovative solutions to the world's emerging challenges and become a leader in your chosen field.
Discover the world as it is.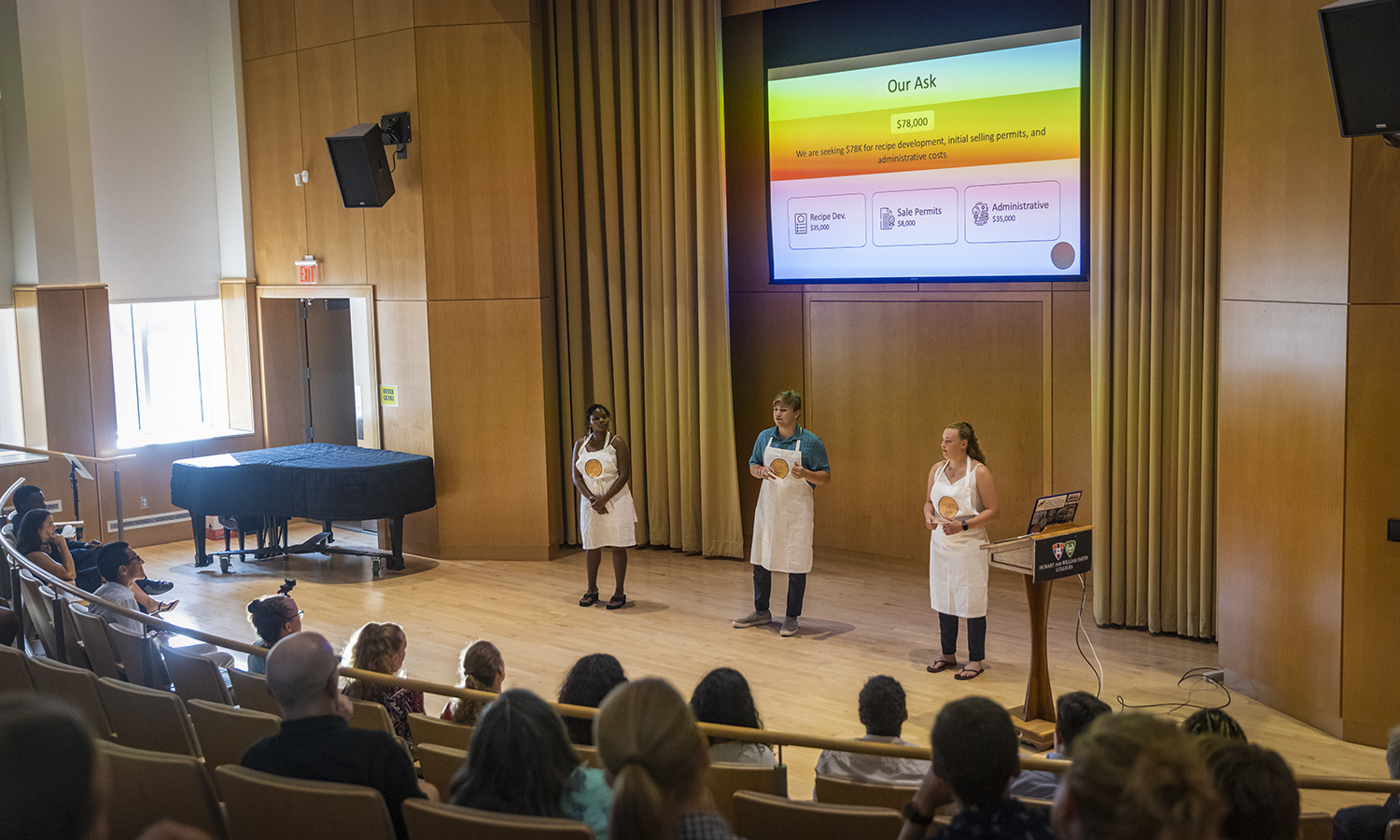 Imagine the world as it could be.
Signature Programs
Explore principles of leadership and entrepreneurship by setting them in motion.
Participants in Centennial Center courses and programs have gone on to found businesses and non-profit organizations, lead critical projects in the public and private sector, pursue graduate degrees and give back to individuals and communities across the country and around the globe.
HWS Leads
Study leadership and start your journey to becoming an ethical, inclusive and value-based leader.
The Pitch
Win up to $10,000 in startup funding through the Colleges' Shark Tank inspired competition.
Summer Sandbox
Move your idea from an early concept to a sustainable business model in this 9-week immersive accelerator.
IdeaLab
Six week accelerator program designed to shape, refine and differentiate your big idea.
Student Launchpad
Engage in a virtual incubator designed to launch new ventures.
Cohen Fellowship
Spend a summer at the Centennial Center gaining valuable leadership experience.
Centennial Scholars
A merit-based award offered to incoming students who have demonstrated an exceptional commitment to leadership.
NSF – iCorps
A 2-week Customer Discovery workshop designed to accelerate early-stage ideas.
Idea Generator
Don't have a big idea? We can help!
Hackathon
Address one of today's most pressing issues in a 24-hour social innovation competition.
Knowledge Series
Capitalize on the Center's resources, even after you graduate.
Leadership Case Competition
Put your skills to the test by finding a solution to a unique leadership dilemma.