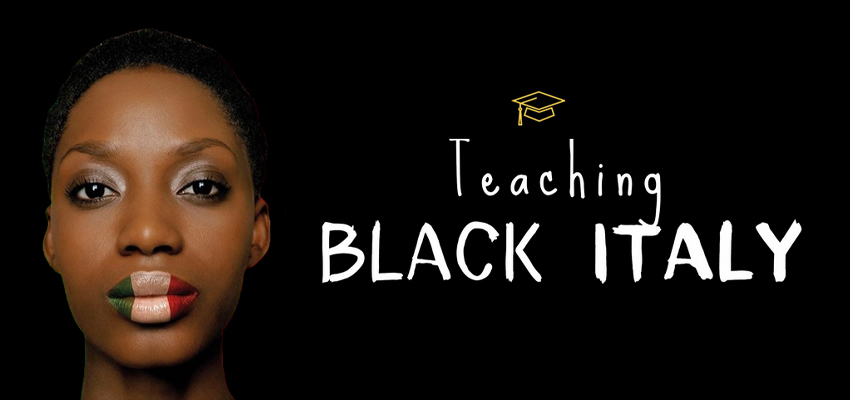 HWs news
17 September 2021 • Faculty The African Diaspora in Italy
HWS professors design a new course on Black Italy after a summer workshop exploring the contemporary presence of the African diaspora in Italy.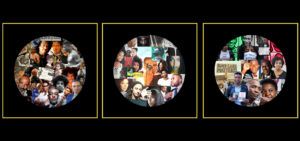 With an eye toward further diversifying the Italian curriculum, a trio of faculty members took part in "Teaching Black Italy," an online summer course for teachers exploring the "contemporary presence of the African diaspora in Italy."
Highlighting a range of Black Italian experiences and identities, the workshop-style course offered an opportunity for educators to envision a "more diverse and inclusive vision of Italy and what it means to be Italian," says Courtney Wells, associate professor and chair of French, Francophone, and Italian Studies.
Wells was joined by Sebastiano Lucci, instructor of Italian and director of the Less Commonly Taught Languages Program, and Carolina Travalia, professor of Spanish and Hispanic Studies, for the weeklong course, which explored the impact of colonialism on Black Italians and the influence of Black Italian filmmakers and fashion designers.
"Unlike the U.S., whose Black population dates back centuries to the slave trade, Italy's Black population, made up mostly of immigrants from Sub-Saharan Africa, began to arrive in masses only during the past 20 years, with the largest influx occurring in 2014," Travalia says.
As a result, Lucci explains, it's only recently that "Italy has become a true multi-ethnic country in which the Black community is speaking out and demanding to be recognized as integral members of Italian society. We see this in literature, politics, sports (Afro-Italians helped Italy garner a record 40 medals at the Tokyo Olympics), and, of course, in cinema and television."
"Teaching Black Italy" was designed by Fred Kuwornu, an acclaimed filmmaker, producer, civil rights activist and educator, who assembled "an amazing team of writers, artists, dancers, activists, musicians and professors to create a curriculum meant to increase the visibility of the Black experience in Italy," says Wells.
With that as their model, he, Lucci and Travalia are planning a new course for HWS students that might "shed light on, and challenge, the ignorance and intolerance that continue to plague the peninsula and to show the richness of the abundant contributions Black Italians have made to their country," Lucci says.
"We took 'Teaching Black Italy' in order to make sure that the Black Italian community becomes part of our teaching from day one in 'Italian 101' and continues to be throughout our courses all the way to our most advanced offerings," says Wells. "In this way, we feel we will send our students to Rome better culturally prepared, and we will send them out into the world with a far more nuanced and informed knowledge of the diversity and richness of Italy and Italian culture."
Hoping to launch the new course as soon as next year, Travalia expects it will "attract students from all over campus interested in learning about systematic racism in other countries and how one group, Black Italians, are fighting back. "
"Teaching Black Italy" was presented by the Black Italia website in cooperation with the American Association of Teachers of Italian. The HWS Office of Academic and Faculty Affairs supported Wells, Lucci and Travalia's participation.