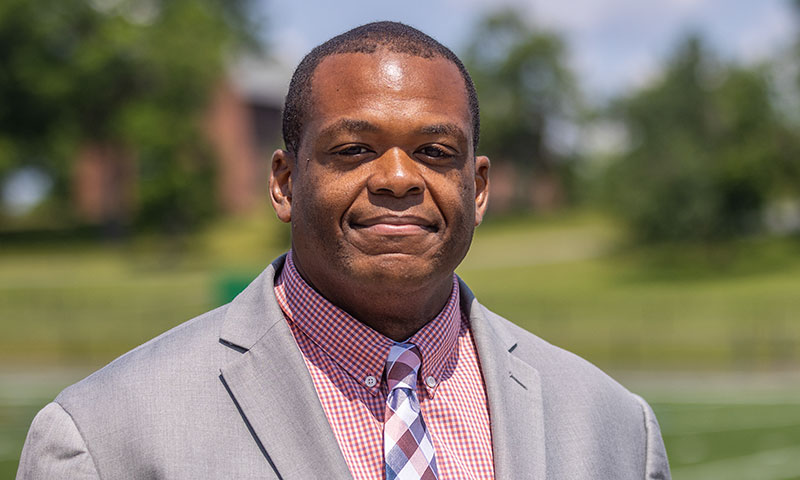 Jacob Lees
Director of Recreation, Intramurals and Fitness
Jacob Lees joined HWS Recreation in 2023. Prior to that, he served as the defensive coordinator for the St. Lawrence University football team. Lees also spent five years as the defensive coordinator at the University of Rochester and was an assistant athletic director for the Yellowjackets for one year. As the football team's defensive coordinator, Lees oversaw all aspects of the defense and organized game plans and practice plans. Over the course of 10 seasons at Rochester, he coached 24 All-Liberty League selections, one CoSIDA Academic All-America selection and one AFCA All-America player.
In addition to his roles as defensive coordinator and assistant athletic director at Rochester, Lees was the football team's recruiting coordinator for two years and spent seven years as the fitness center supervisor. He joined the staff at Rochester in 2008 as an NCAA Ethic Minorities and Women's Internship grant recipient. Prior to his time at Rochester, Lees had college football coaching stints at Utica, Hamilton and Buffalo State.
Lees holds an associate's degree from Alfred State, a bachelor's degree from Buffalo State and a master's from St. Lawrence.
Lees resides in Geneva with his wife Becky and their children Amari and Mariah.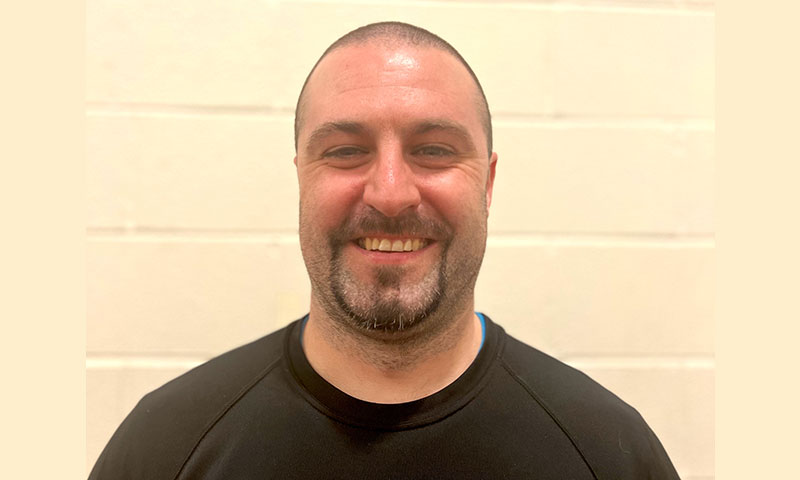 Deven Siesel
Assistant Director of Recreation, Intramurals and Fitness
Deven Siesel was named the assistant director of recreation, intramurals and fitness in February 2022. Before HWS, Deven was the director of athletic and recreation operations at Muskingum University in Southeast Ohio. He studied history at Heidelberg University before earning his MEd in Higher Education Administration and College Student Personnel from Kent State University. He is a CF Level I Trainer.
Deven is committed to positively impacting students' lives and helping them to better themselves and their well-being.
He stays active through running, hiking, biking and kayaking. He also enjoys reading, writing his own trilogy and spending time with his wife, Ashley, and two daughters, Nora and Tessa.