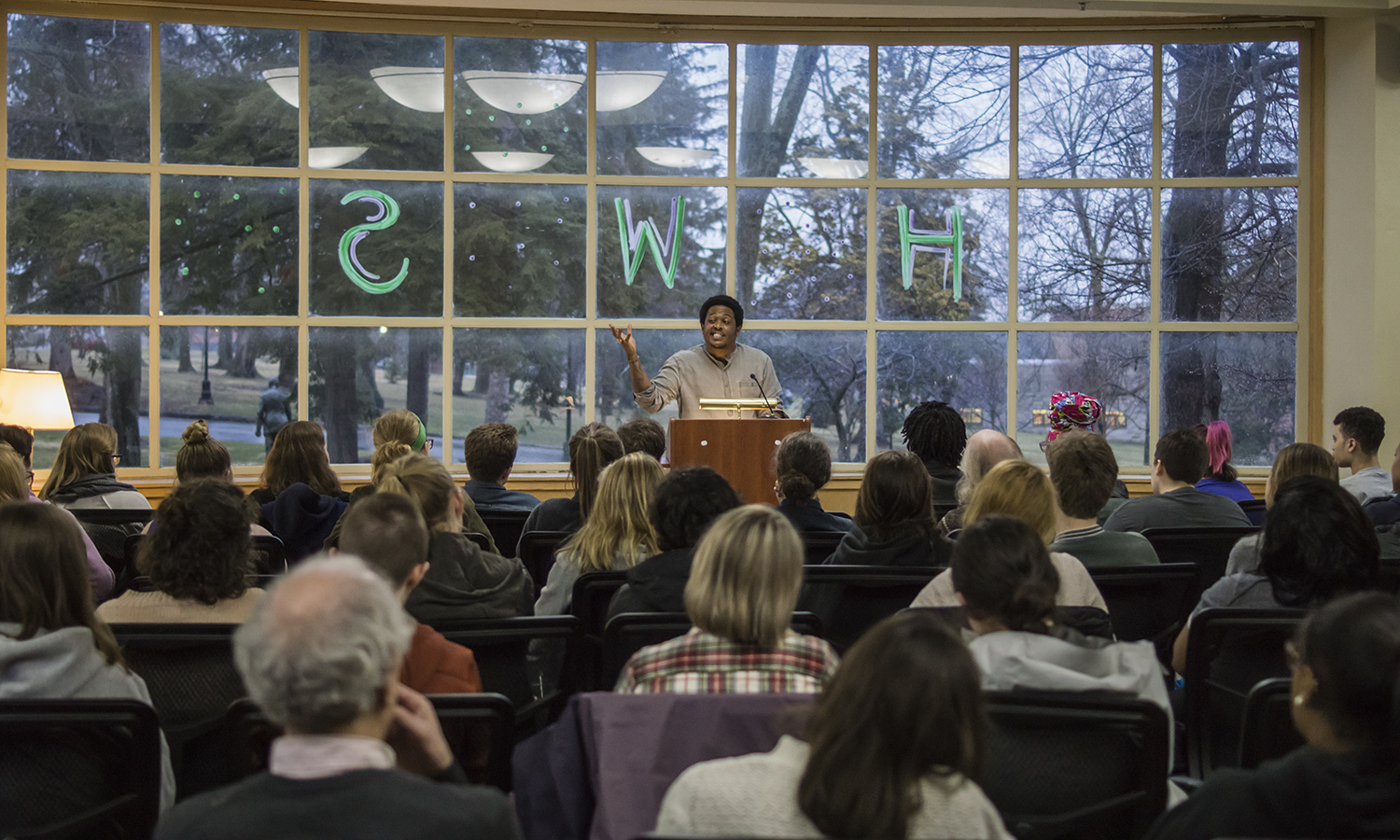 The Trias Residency for Writers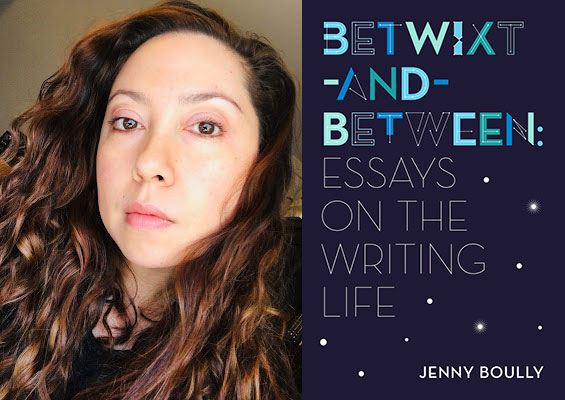 2022-23 Trias Writer-in-Residence
Jenny Boully, a 2020 Guggenheim Fellow in General Nonfiction, is the Trias Writer-in-Residence for 2022-2023.
She is the author of Betwixt-and-Between: Essays on the Writing Life, which the Georgia Review calls "a supple and suggestive volume, one dedicated to multiplying literary possibilities even as it names and forcefully critiques the economic and institutional forces that construct and constrain such possibility."
Her first book The Body: An Essay, published when she was 25, is regarded as a canonical text in experimental essays, poetic prose, and imaginative form. Her other books include not merely because of the unknown that was stalking toward them, The Book of Beginnings and Endings: Essays, [one love affair]*, and of the mismatched teacups, of the single-serving spoon: a book of failures.
A ลูกครึ่ง (half-child), she was born in Thailand and grew up on the southwest side of San Antonio, Texas. She attended Hollins University, where she double majored in English and Philosophy and then went on to earn an MA in English Criticism and Writing. Her other degrees include an MFA in Creative Writing from the University of Notre Dame and a Ph.D. in English from the Graduate Center of the City University of New York.
She teaches at Bennington College and the Bennington Writing Seminars.
Fall 2022 Readings
Jenny Boully
Thursday, September 8th at 7:00pm in the Barlett Theatre
Lacy M. Johnson
Thursday, October 13th at 7:00pm in the Bartlett Theatre
Kendra Allen
Thursday, November 17th at 7:00pm in the Barlett Theatre
Katherine Indermaur*
Thursday, December 1st at 7:00pm in the Bartlett Theatre
* For Seneca Review Books, co-sponsored by Trias
Home to Writers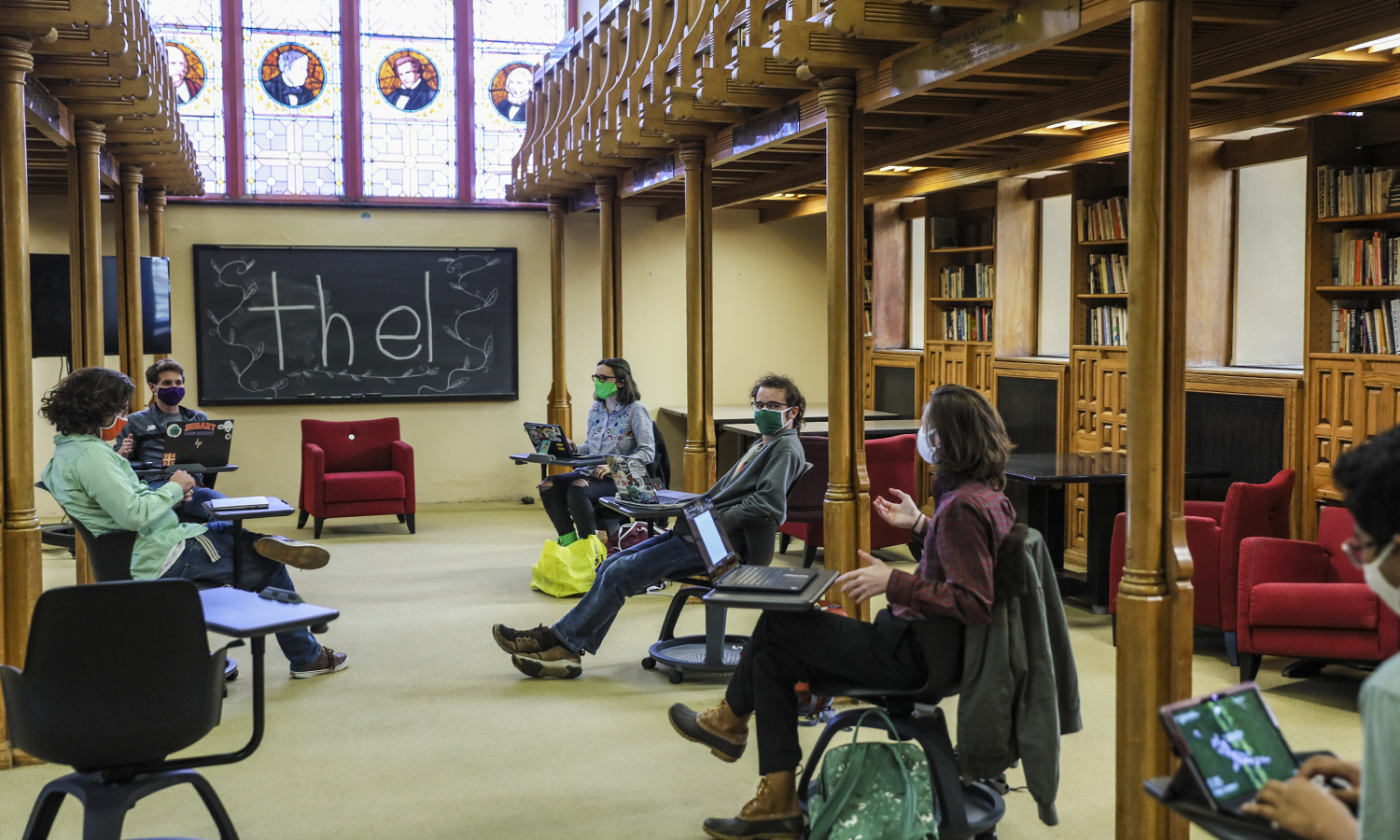 Ever wanted to work with and learn from published, nationally known authors? At HWS, thanks to the Trias Residency for Writers, you can. Each year, one writer lives and works in Geneva, leading small workshops with students and giving readings throughout the year. Additional writers come to campus each year as part of the Reading Series, who read from their works. Past writers have included winners of the Pulitzer Prize, National Book Award, Manbooker Prize and MacArthur "Genuis" Fellowship, to name some. In Trias workshops, you'll gain expert insights and advice from renowned authors, helping you develop your writing with an eye toward graduate school or publication.
Writing
Opportunities
Want to take your writing beyond essays for classes? Consider writing for the Colleges' publications, including Thel, the student literary and art magazine.
Contact
Want to learn more and how you can become involved? Contact Geoffrey Babbitt, the Trias Writers Residency Director and Associate Professor of Writing & Rhetoric and English at trias@hws.edu.